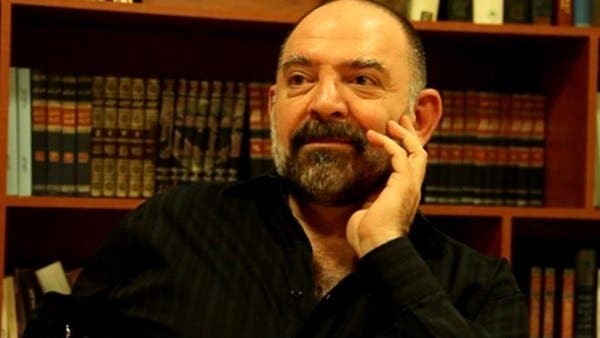 Today, Bambi's heart goes to Ms. Monika Borgmann (spouse), Ms. Selma Merchak (mother), and Ms. Rasha al Ameer (sister). Without knowing them in person, she sends them a virtual hug.
Can you imagine loosing your son, the love of your life, and your dear brother in a brutal crime that remains unaccountable?!
Thanks to the National Post, Orient Today, L'Orient Le Jour (French) and Human Rights Watch for these informative articles:
https://nationalpost.com/pmn/news-pmn/crime-pmn/investigations-into-politically-sensitive-murders-in-lebanon-flawed-hrw
https://today.lorientlejour.com/article/1289706/how-lokman-slim-was-assassinated.html
https://www.lorientlejour.com/article/1289613/comment-lokman-slim-a-ete-assassine.html
https://www.hrw.org/news/2022/02/03/lebanon-flawed-investigations-politically-sensitive-murders
Thank you Ms. Borgmann for tweeting this moving and thoughtful English interview with Mr. Slim entitled "Memory is a Battlefield". What a calm and wise man. What a powerful message (ironically talking about accountability). What a loss for Lebanon and the world.
To conclude this post, one song comes again and again to Bambi's mind, it is by Mr. Enrico Macias and it is called Un berger vient de tomber. She has already dedicated it to Mr. Slim last year. She will allow herself to re-do it again now. Un berger vient de tomber" means "a shepherd has just fallen under arms". This moving French song was written for President Sadat on the second day after his assassination in 1981(Mr. Jacques Demarny wrote its lyrics and Mr. Macias composed its music):
—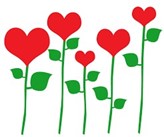 —
Bambi's older post related to this one:
And these are additional earlier posts by Bambi: