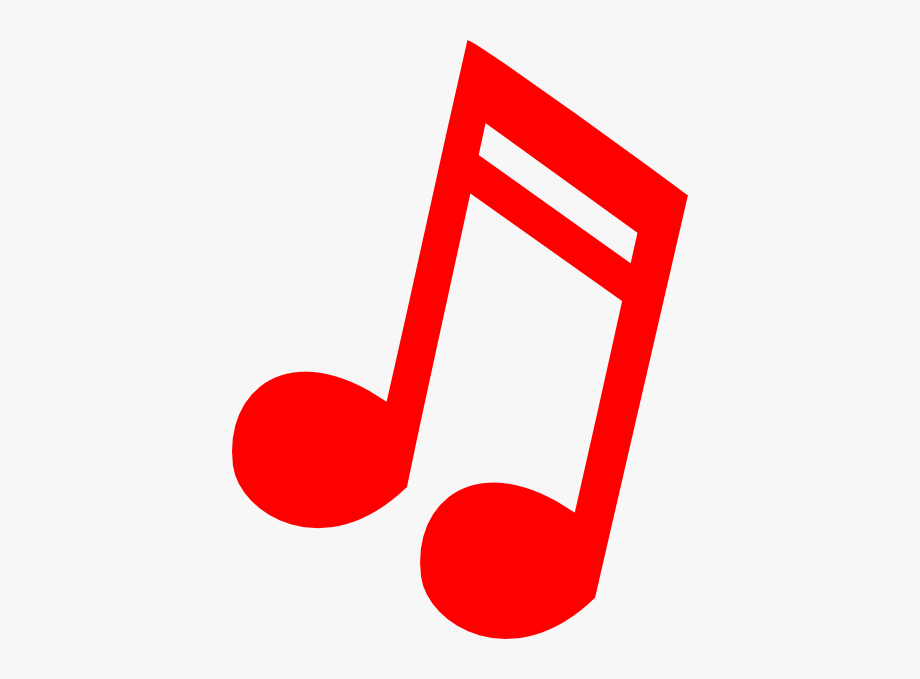 Surprise! Bambi refuses to go to bed without posting Mr. Christophe's beautiful song "Aline" as a surprise for you, Aline [OK when you will read this post tomorrow morning :)].
Indeed, here is the reason behind this post: Bambi listened and sang Aline, with the singer, at 10 AM, thanks to her internet radio. Well, at 10 PM precisely (a few minutes ago), she turned her internet radio on again and guess what? Your song was playing again!
Mind you, this is not very surprising as this Lebanese-American internet radio station repeats the same 1-hour-French-music-show in the evening. Nevertheless, for Bambi, it was another opportunity to end the same day by singing for you :).
Hope to see you soon, Aline… Until then, take good care!