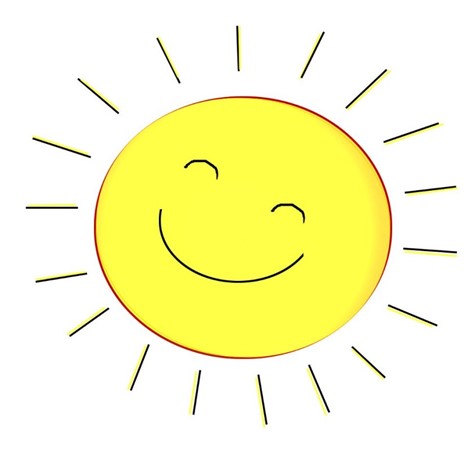 Do you recall when Bambi wrote, perhaps in two posts shown at this end of this one, that there is an international day for everything, whether it is something you like or not? Sometimes even a single day of the year has been declared to be devoted to two or more events, or objects, at once; by we do not know by whom.
Indeed, in addition to being the National Bird Day, today is the "National Whipped Cream Day", imagine (https://bit.ly/3CqRWkN). Who came up with this odd idea, Bambi could not help not to wonder to herself!
With all due respect and love of whipped cream on top of her deserts or fruits, and if she may, Bambi will honour the "Ashta" instead today :).
What is Ashta? It is a Middle East clotted cream, which is mainly made of coagulated milk and rose water. It is yummy! You can find it in pastries we eat in feasts like the Saint Barbara (the Lebanese or Middle-Eastern version of Halloween) or Epiphany's eve like tonight or like el Eid, which celebrates the end of Ramadan! All feasts, religious or not, are a golden opportunity to come together and… eat! Of course, sweet is always on the table, if not in everyone's belly (unless the person has any type of diabetes).
Well, if you are curious more about Ashta that we put in the Katayef traditionally eaten tonight and tomorrow to highlight the Epiphany: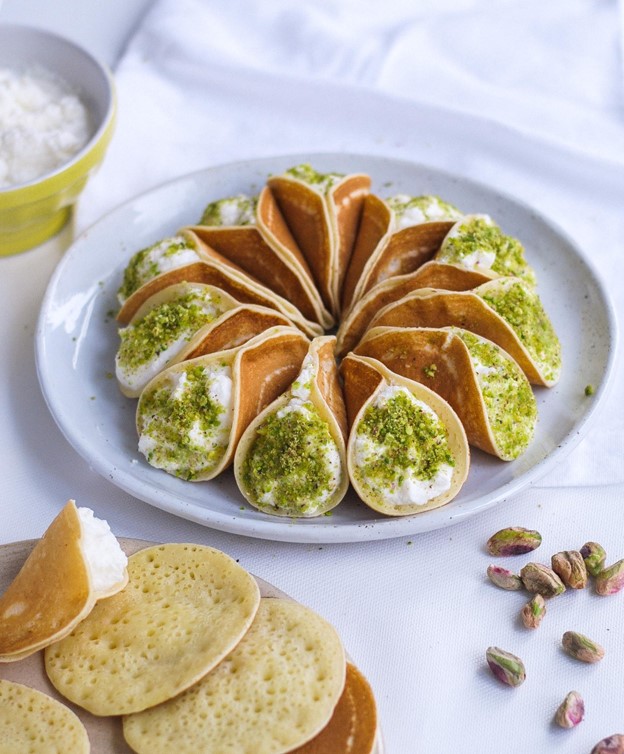 From Mama's Lebanese Kitchen website, Bambi re-learned the following (https://bit.ly/3ZcClPJ): " If you're familiar with Arabic and Lebanese sweets, you would know that "Ashta" is a major ingredient and is considered as the king of fillers. Ashta is a slang word for "Kashta" in classical Arabic, which refers to clotted cream prepared with rose water and orange blossom water. Ashta is used as a filler in desserts such as Knefeh (kunafa), Znood el Sit, Atayif (Katayif) and in many others Ashta Lebanese Desserts. It is also served on top of fruit cocktails. So, here we are with the Original Lebanese Ashta Recipe – A clotted Cream With Rose Water".
To end this brief post, Bambi would like to post a Lebanese famous song related to birds by the late Mr. Samy Clark, a clever English video, by Ms. Susanne Husseini, on how to make homemade Ashta, and wish everyone celebrating Epiphany, a good one! Same for those celebrating Christmas this evening/tomorrow [hello Diana and family :)!]. Mind you, some may be celebrating Christmas the following day or even around it.
This being said, whether we highlight any of the above or not, "Sahteen" as they say in Lebanon, which means "Bon Appétit" or literally the following: Twice I wish you health, not just once! One may take it as being a wish for well-being for both the physical and the spiritual aspects of health. And if we love food so much, like Bambi, we may take it as follows: Please help yourself with another treat :)!
—