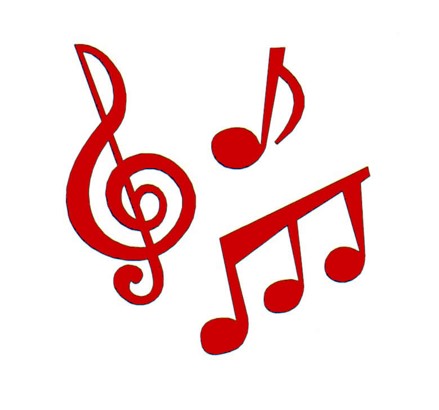 Think of anything you like or not, there is an international day for it! Sometimes a single day of the year has been declared to be devoted to two or more events or objects at once; by we do not know whom. Well, today is no exception because it happens to be both the international day for ice cream (mmm…) and the Word Violin Day.
Today, Bambi will be reasonable and leave the ice cream aside [for now :)]. Yes, she will just focus on the violin in this brief post, wondering if you also love this instrument like her. She does not know about you, but such a day makes her think of MANY talented violinists of our world. She is grateful to ALL of them, including one she has been a faithful fan of since she discovered him. His name is Mr. Andre Soueid. The latter began his musical journey at age of 6 at the Lebanese National Conservatory (https://bit.ly/3VWYzTV).
Before sharing some of Mr. Soueid's musical pieces below, Bambi would like to leave you with two citations: (1) the first is by Mr. Robert Schumann, a German composer, who once said: "To send light into the darkness of men's hearts—such is the duty of the artist"; and (2) the second quote comes from the famous, Mr. Joshua Bell. According to him: "When you play a violin piece, you are a storyteller, and you're telling a story."
To conclude this post, bravo to all the violinists of our towns, provinces, territories, countries, and the world, including Lebanon's Andre Soueid. The latter tells us unforgettable stories about life, death, and of course love in all its forms and shapes, including human, romantic, and even patriotic love.