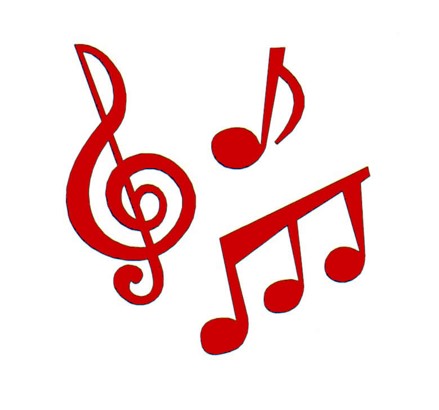 This post is a gift from Bambi to… her own ears :). Yes, this is very selfish gift of self-pleasure before ending a long productive day.
Bambi discovered this Lebanese composer, musician, and singer recently (https://en.wikipedia.org/wiki/Marwan_Khoury). She now searched his rich repertoire on Youtube. She was happy to listen to him singing a wonderful Lebanese love song from her childhood-teen years in Beirut. She has two older post about this song with a translation, as shown further below. As she knows for a fact that many of this blog's readers appreciate this song, she will share his performance below.
Thank you, Mr. Marwan Khoury for your voice, talent, and tribute to the late and unique Ms. Salwa El Katrib!
—