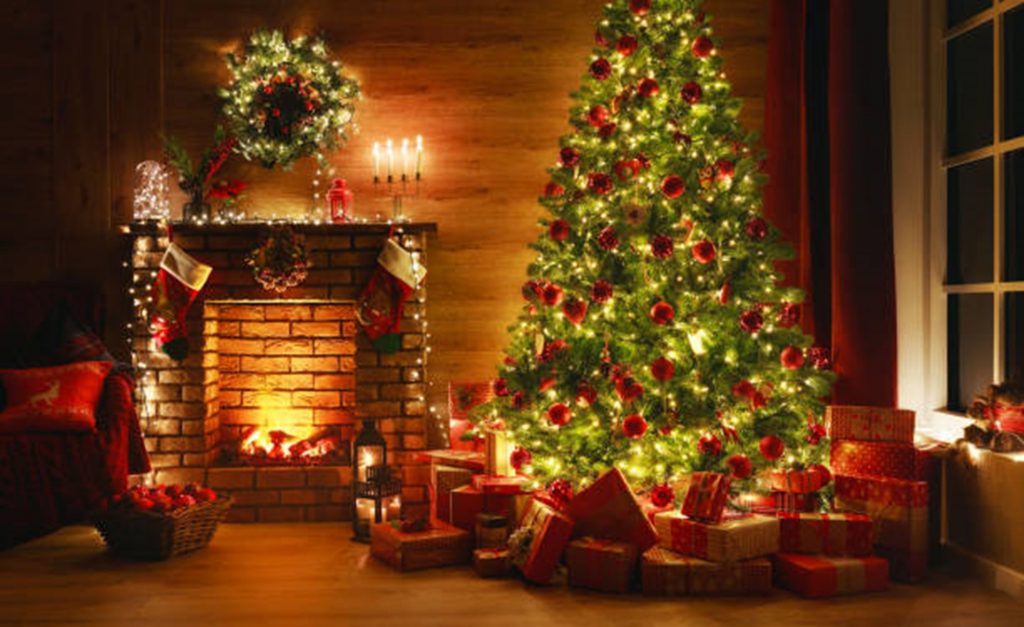 Bambi does not know about you, but for her, Christmas is perhaps the most beautiful season of the year. OK, not only Christmas for sure, because all the seasons, are beautiful, regardless of the traditions.
However, in Bambi's mind, in Christmas there is an endless magic. Perhaps she is saying so because it is what will hopefully always remain in her spirit from her (happy) childhood (thanks to her family :)). Indeed, this season brings old memories from Lebanon about love, generosity of the hearts, as well as wishes, or rather prayers, for peace and prosperity (during much adversity then… and sadly now).
Without much philosophy or nostalgia, Bambi would like to use this post to share a couple of songs she had the chance to listen to today (and sing like a frog). The first song is in French. It is by Mr. Enrico Macias and is entitled "Noël à Jerusalem". The second song is actually a short Christmas Medley in (Lebanese) Arabic by Ms. Chantal Bitar (posted last Christmas on this blog). The final one is the famous Oh Tannenbaum by Ms. Nana Moukouri. If she may, Bambi would like to offer it to Achim who has enriched her blog lately with his comments [if he happens to be reading :)], to her dad, to her father-in-law… and, OK, last but not least, to someone in heaven (yes, it is you, Firas)… since you all can understand/speak the beautiful language of Goethe!