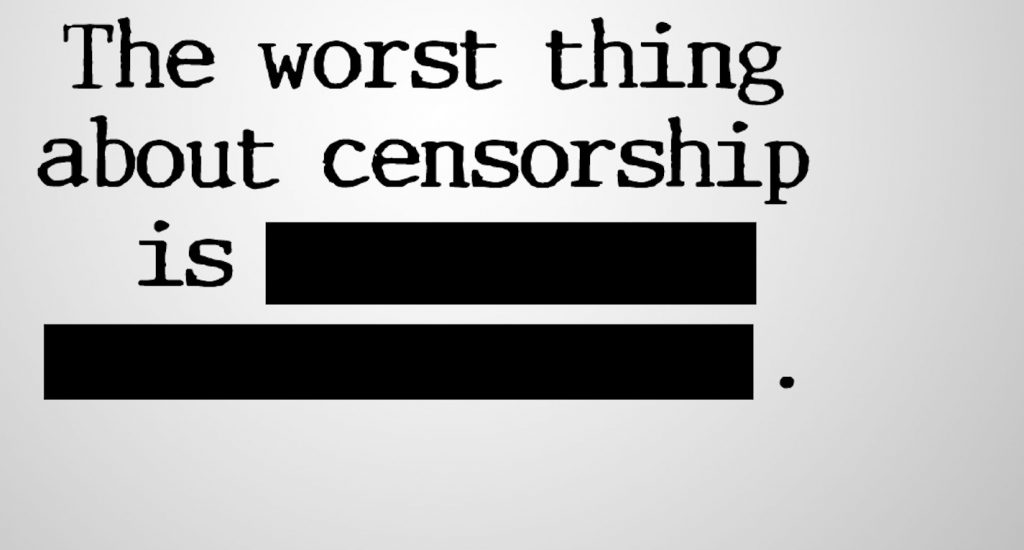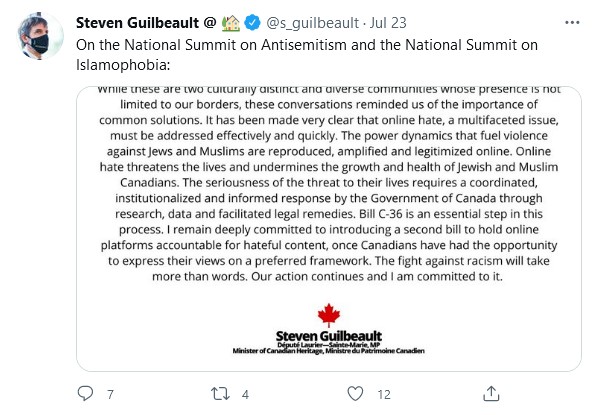 Above is a tweet by Minister Guilbeault (July 23, 2021) that Bambi just saw today.
If our Honourable Minister Guilbeault cares to also address "hate" or arson in real life, not just online (while preserving our "Canadian Heritage" as per his responsibility), can he please denounce the vandalism of churches in Canada (i.e., 48 of them lately, if Bambi did not lose count)? By the way, this suggestion applies to all our public servants, those in power as well as those in the opposition.
Bambi is asking because she is against violence to anyone and to any place of worship, including Protestant, Catholic, and Orthodox churches (as well as synagogues, mosques, other temples, etc.).
Thank you.
—
Latest posts of Bambi on the vandalized churches and on Bill 36: