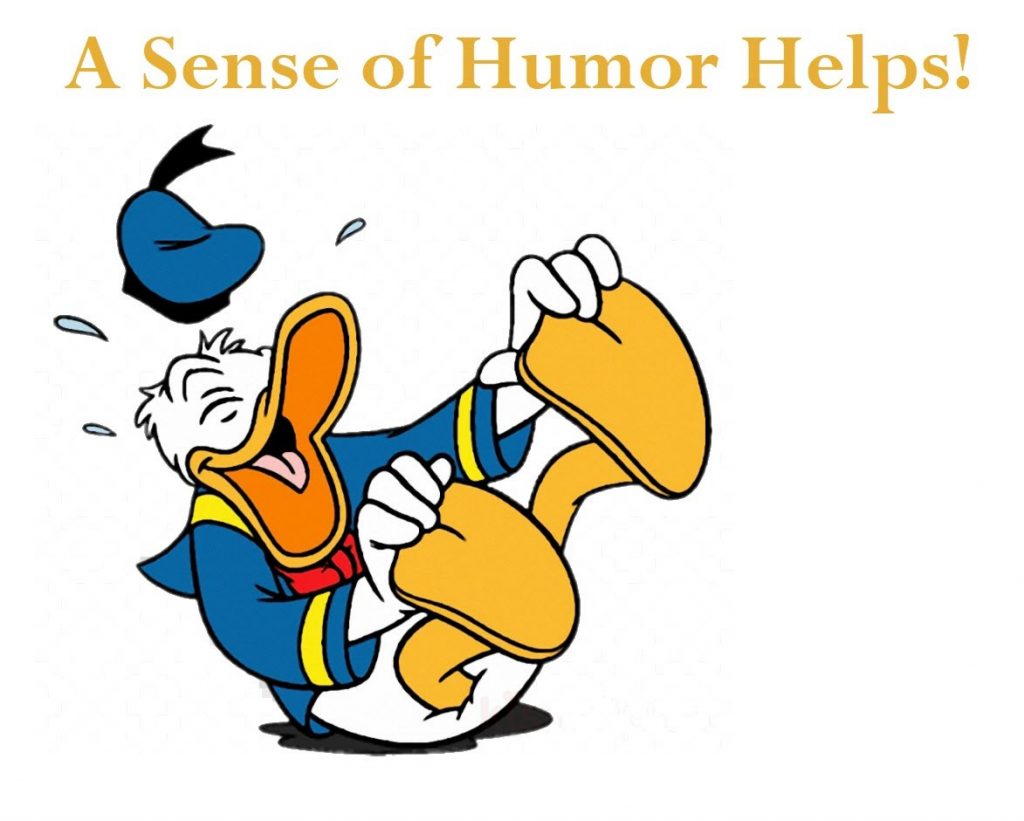 The first video is serious and it is about Lebanon. Thank you Mr. Mark Hachem (Montreal, QC, Canada) for honouring the birth country of your parents and of Bambi.
The second video is funny. It is entitled "What not to say to an Arab"! If you happen to be too politically correct, just pretend that you live in the Canada of the past 20 years before listening (life was fun then :).
Thank you Mr. Mark Hachem for your talent!