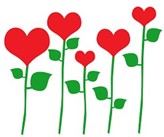 Life is always beautiful: in happiness, sorrow, and in or despite adversity too. For Bambi, this is an evidence.
However, what makes life beautiful, despite its apparent or real cruelty at times? Is it love? Is it friendship? Is it hope (from faith or from other sources)? Is it our shared humanity and support of one another in adversity or in times of grief?
Or is it nature's beauty or a happy moment like bumping into adorable babies [for those of us who like them] or cute dogs?
An what about the healing power of music? And arts in general? What about the books we read and how they can change something in us or inspire us?
And the influence of our own mindset and outlook on life (or death)? Here, Bambi is specifically thinking of her late mom's wise words shared earlier on this post: "replace your dark thoughts with beautiful thoughts and life becomes more beautiful".
The above is well said, but to what extent do factors like our will or capacity to appreciate simple gestures of humanity or kindness, have a sense of humour, or to indulge in creativity influence life's beauty, at least in our eyes?
Finally, what about gratitude, health , or money? Do they make our life easier or more beautiful? What about dreams, goals, projects, diligence, or simply mindfulness of the present moment and respect of our own needs and rhythms?
In conclusion, this post raised too many questions. Yet there is uncertainty about any final answer. Who knows? Maybe all of the above, to different degrees, at different times of our life stages. Bambi will stop here, she promises. If you wish, you can comment your own thoughts about life's beauty. She would be delighted to hear from you, whether publicly or more privately. As for her, she will conclude this post by first sharing a picture, featuring the fall season post-sunset, which she received today from out of the province of Québec. Thank you Louis :). Following this beauty, if you wish, you may listen to a deep song by Mr. Nicola Ciccone entitled "Le survivant" ["The Survivor"]. Its translated English lyrics follow the YouTube video. Thank you Mr. Google Translate for assisting Bambi in sharing the beauty of the French-Canadian lyrics/music with her dear readers.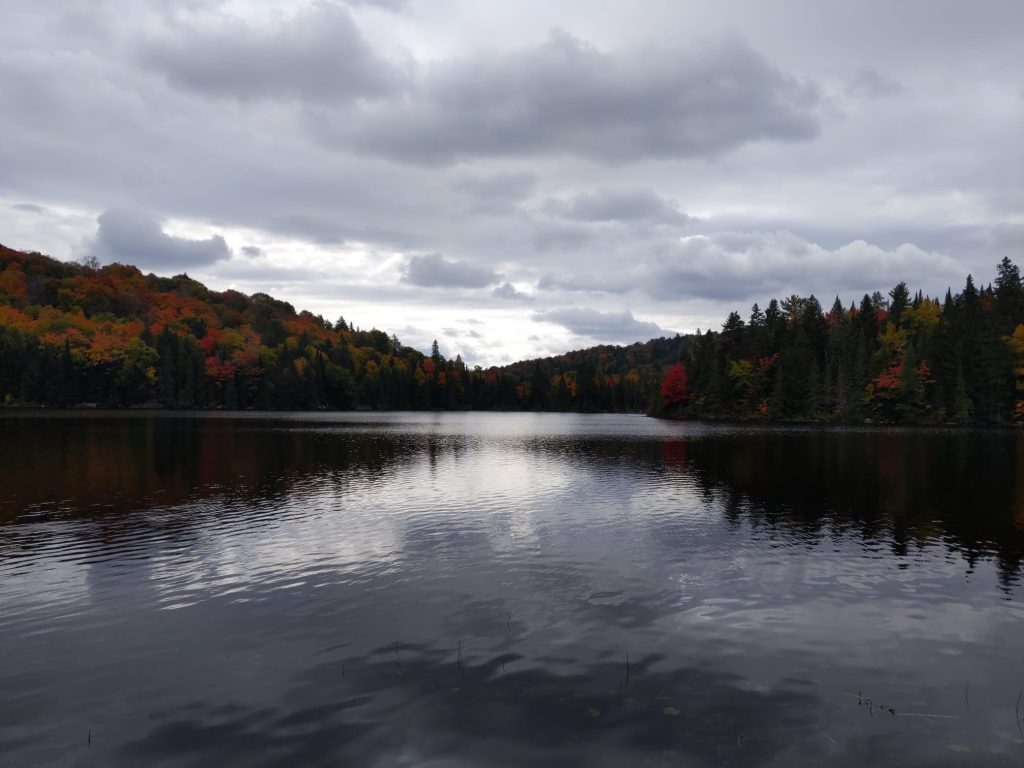 I spent my entire life
Counting the injuries
Facing troubles
Overcoming the walls
I received contempt
I received insults
I have seen dark days
I've had some tough times
Today I spend my life
Pretending to smile
To everyone who told me
That it was better to die
I have a heart that has learned
That stopped suffering
That brought out the evil in it
To make way for the future
I am still alive
Even if life hurt me
I am still alive
Even though the world is unequal
I am still alive
Even if the time is deadly
I still live
I'm holding on, God I've come a long way
I spent my entire life
To fight against mountains
To repress my desires
To repress all my anger
I grew up in oblivion
I grew up on drama
I screamed
I shed tears
Today I spend my life
To give me pleasure
Even if all my enemies
Would rather see me moan
I have a heart that has grown
That stopped suffering
That faces life
And that doesn't want to run away anymore
There are days when I fall
There are days when I do not see the world anymore
There are days when I'm wrong
But I'm moving forward".