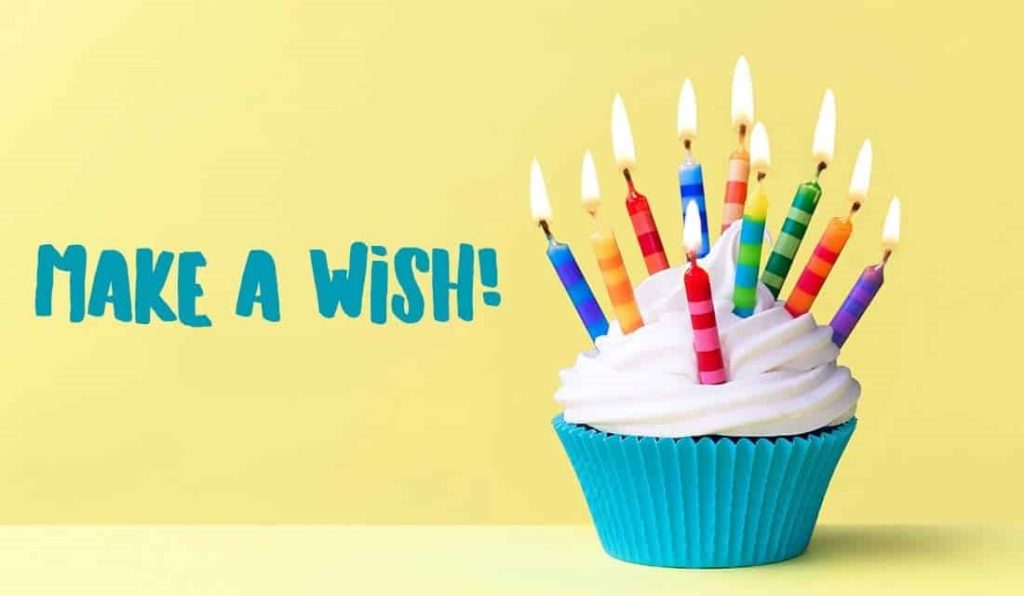 How can Bambi go to bed before expressing her best wishes to you, Bernadette?
Yes, it is already September 28 in Atlantic Canada [not yet at your end in Montreal :)]. Happy Birthday Bernadette! "Oui, c'est à ton tour de te laisser parler d'amour", as we beautifully sing in Québec. May today's joy extend to your entire forthcoming year and the following ones!
Thank you for everything, including your care for Bambi's family in Beirut and concerns about Lebanon. Last but not least, many thanks for bringing your son to the world and for raising him to be the amazing guy he is. Are you smiling now :)?
In conclusion, for those who missed the tribute to Bernadette as a former ballerina with the National Ballet of Canada, you can find this older post at the end of this one.
—