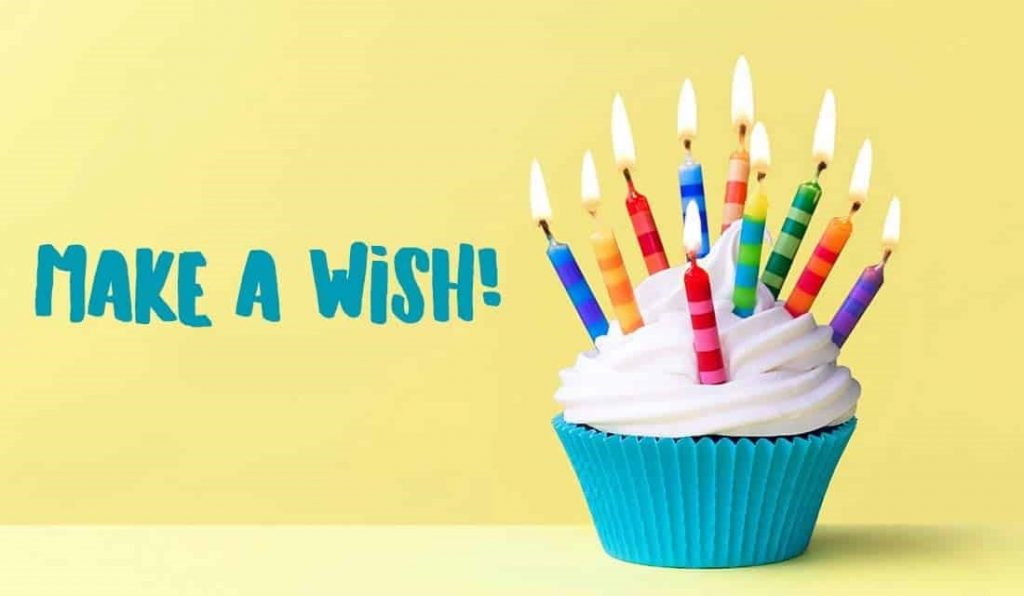 Bambi's spouse has a wise yet funny friend who used to say: "Every family has a weird cousin. If you do not know who is that one, it is probably you :)". Anyhow, weird or not, Bambi is blessed to have adorable cousins on both sides of the family.
Today happens to be the birthday of Rana. Happy Birthday to her, filled with love, across the miles! Bambi will always remember what you did to her and to Laila this past summer, as per the posts shown further below. You made them discover a charming region of Lebanon called Batroun. Despite harsh economic times, you drove through the mountains all the way down by the Mediterranean sea. You took them to visit pieces of heaven Bambi did not even know they existed. We met welcoming local people who made us taste delicious fruits and guess the name of plants and trees. If you recall, Bambi failed the test of both the Cedar and the Zaatar. What a shame! We also had fun sunset adventures, getting lost in Lebanese and almost even American military bases :). We started the trip during the day and returned to Beirut in the middle of the night. What an unforgettable day. Thanks again; may tiny, bankrupt, yet eternally beautiful Lebanon finally see brighter days!
The paragraph above was devoted to you Rana. Now, it is the turn of "Khello". Yes, you Khalil. Happy Birthday again and may you have a wonderful year ahead! See, Bambi made you younger by a couple of days today. Enjoy :). Seriously, what can she say about you? And what about your lovely family? She loves you all from the bottom of her heart and she feels proud of your children. She will always cherish all our fun childhood memories as well as the more recent ones, including the precious moments with Zeina [who knows how to hold secrets about surprises so well :)]. Thanks again for your personalized New Year best wishes video. How sweet of you.
To conclude this post, let's end with music meant for both of you, dear cousins ❤️❤️!
—