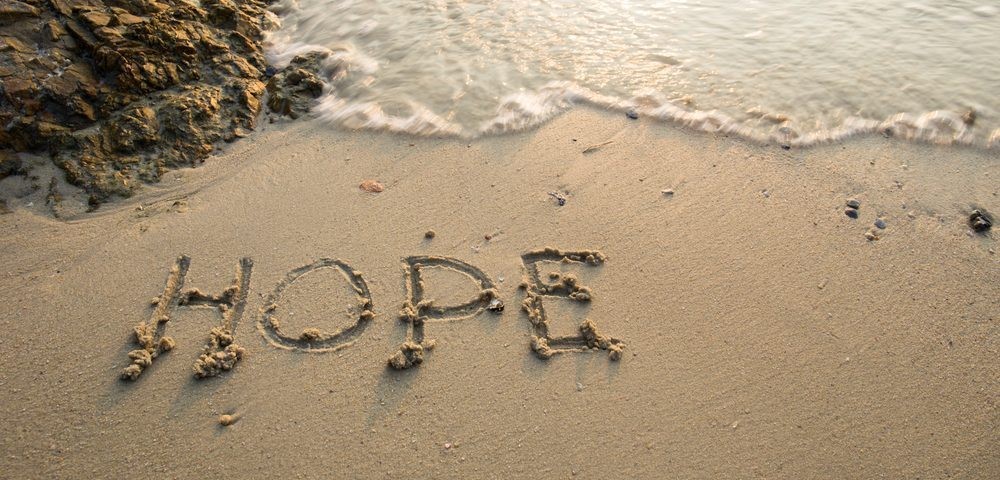 Judge Tarak Bitar, featured in an older post shown below, resumed the Beirut port blast investigation, which has been frozen for over a year, as per several Canadian (https://bit.ly/3XJ3PLu), Lebanese, (https://bit.ly/3kAAp3E), and European media (https://bit.ly/3iYLWtb). This is clearly a positive step forward!
Of course, one must wait to observe what will unfold on the ground. May God protect this decent judge. For now, Bambi will repeat saying the following: thank you and bravo, Judge Bitar, for your courage and tenacity. Today, you gave hope to the families of the victims, to people of your country, and to Beirut's lovers abroad. You are a hero of peace. Good luck in ending impunity for this criminal negligence!
By the way, since we are at it, when will impunity for financial crime also end, Bambi cannot help not to wonder? In one of the largest Ponzi schemes in the world, Lebanon's Ponzi finance scheme bankrupted the people of this country, "causing" them "unprecedented social and economic pain", according to the World Bank (https://bit.ly/3Hn2hBk). For the record, some of this blog's earlier posts on this fiasco are shown at this end of this one.
—