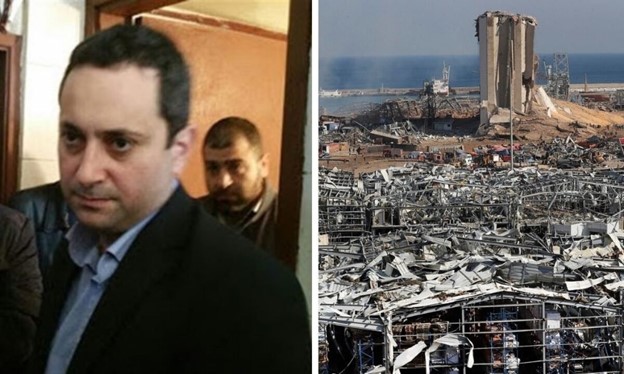 THANK you Judge Tarek Bitar for your courage and independence in addition to your legal competence and impartiality. Yes, Bambi is happy to read your following statements, as reported by Naharnet citing other media sources (https://bit.ly/3ZKV4SJ):
"I will not give up the port file under any pressure."
"I will not step down from this case".
"The investigation will continue and will not come to an end... I will not surrender to obstruction".
"I hope the judiciary will reach legal exits that would re-launch the investigation course in an ordinary and regular manner"… with "a drastic and not a temporary solution."
As a reminder, the surrealistic Beirut port double explosion resulted in 218 deaths, 7500 injuries, 300, 000 instant homeless people, 150+ permanently disabled, over 3/4 of the capital damaged, 4 hospitals totally destroyed, US$15, 000, 000, 000 worth of damage. All this in addition to those who have been traumatized; many of whom migrated around the world.
Good luck Judge Bitar and… thank you for the hope of justice!