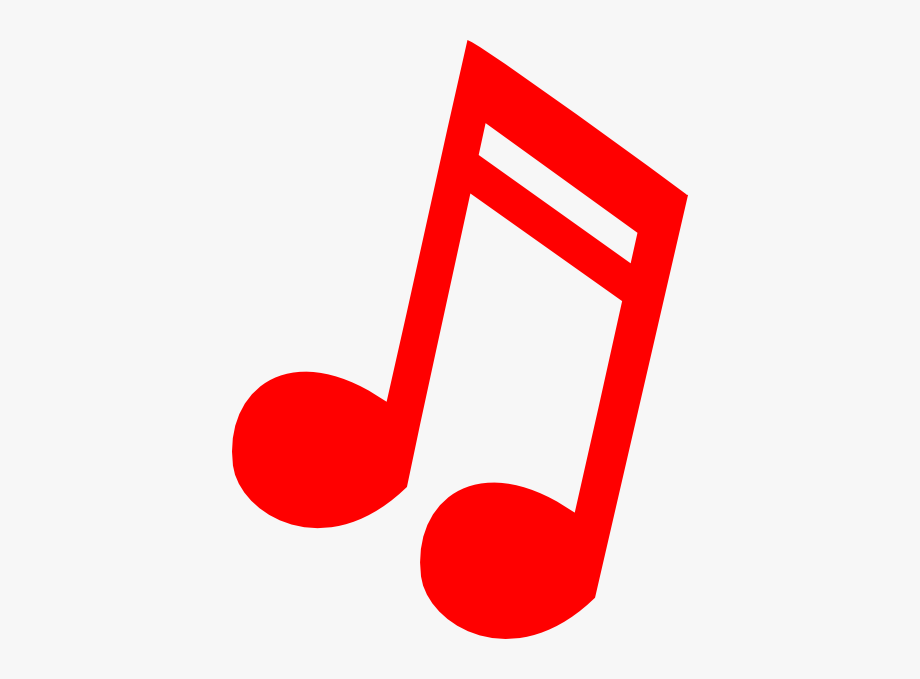 Yesterday evening, a song was stuck in Bambi's head. Yes, she kept humming it, of course singing it like a frog (poor spouse!). Well, this love song, by the Rahbani Brothers, is entitled Kenna netlaka min ashiyi" [We used to meet in the evenings] . Here is its original version by Lebanon's pride, Fairouz, with English sub-titles.
Now here Ms. Ranya El Hage singing it at a concert in Bahrein with the late and great, Mr. Elias Rahbani. Yes, the latter was/is the brother of the duo (Rahbani Brothers, Assi and Mansour) mentioned above (https://en.wikipedia.org/wiki/Rahbani_brothers). Sadly, Lebanon and the world lost Mr. Elias Rahbani to the coronavirus (as per Bambi's older post at the end of this one). May the memory of these three incredibly talented brothers be eternal. Thank Goodness their music will never die, especially when transmitted to us by skilled singers like Ms. El Hage. Bambi is so happy she discovered her!
If you wish, below you can listen to Ms. El Hage singing in Arabic, German, French, English, Spanish, Italian, Greek, Assyrian, and Sri Lankan. Bravo to her!
Here she is, with her pure voice, singing in Lebanese-Arabic Ms. Majida El Roumy's famous song that translates into English as follows "I am dreaming of you O Lebanon, our dream". What a timely song. Indeed, the people of Lebanon are still dreaming of a Lebanon with the rule of law (for all), not of the sect. Will the latter ever see the light?
Last but not least, here is Ms. El Hage's own adaptation of the "O Holy Night" into Standard Arabic. The lyrics are by Ms. Rima Saikali Khoury and the Director/Editor is the singer herself.

Bambi hopes you have enjoyed this musical post. Until the next one, have a good one!
—