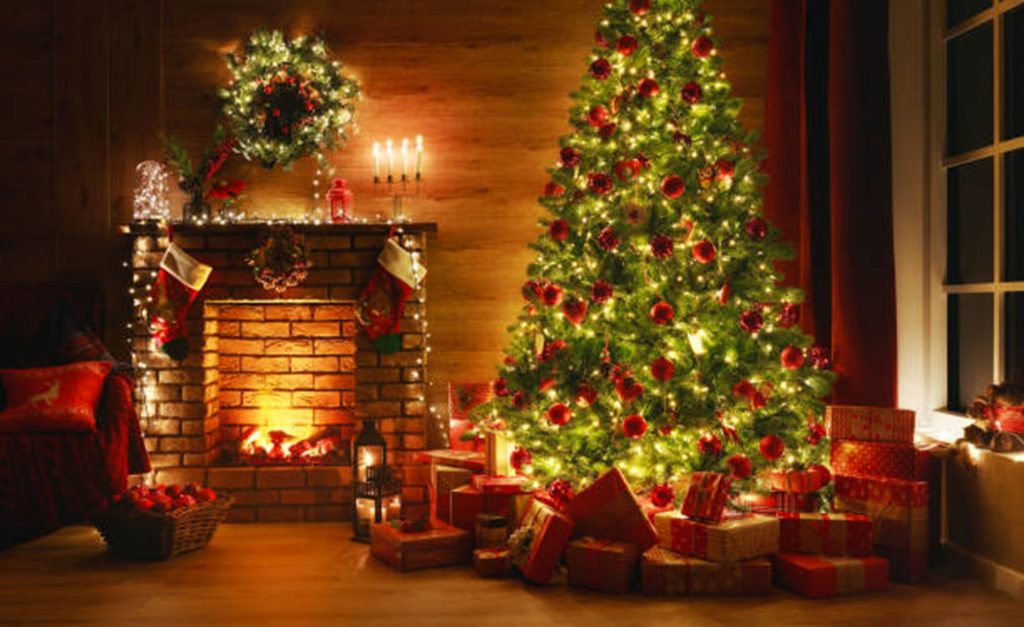 Bambi just discovered this refreshing short performance from 2018. It is a medley of Arabic, English, and French Christmas songs.
May the memory of Mr. Elias Rahbani be eternal (https://en.wikipedia.org/wiki/Elias_Rahbani), to begin with, and bravo to his son (the talented Mr. Ghassan Rahbani) and to those GREAT singers!
May the children/youth of tiny, yet immortal, Lebanon keep singing for hope while awaiting brighter and fair days!