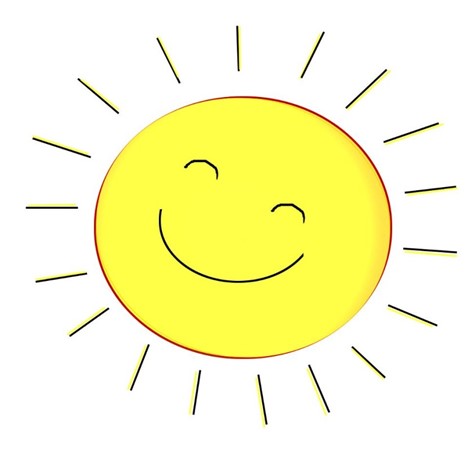 Enjoy your day Antonio: Yes, Happy Fathers' Day papy or baba. Bambi loves and misses you!
Enjoy your Sunday, Robert too. Yes, Happy Fathers' and Fathers'-in-law day :). Bambi misses you and sends you her love too!
To all the men in Bambi' life who are, will be, would be, or would have been fantastic fathers: Best wishes, thanks, and have fun today!
To all the fathers of the world, deer or human beings: THANK YOU!
Now, to conclude this post with a touch of humour, here is a kids' song in French to Bambi's dad (and indirectly to all the fathers). Last but not least, this melody will be followed by a timely cartoon of YGreck, or Mr. Yannick Lemay from the Journal de Québec, which sadly works for fathers both in Lebanon and Canada.