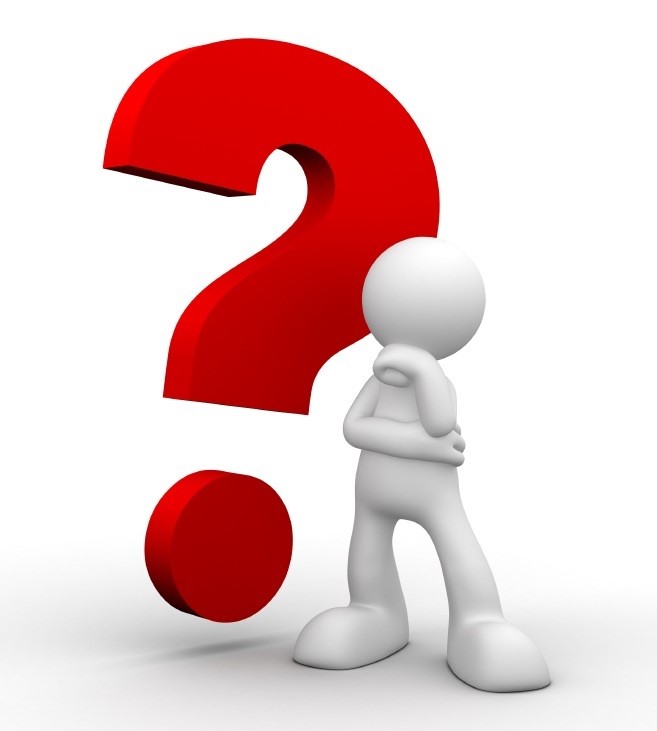 Bambi posted the promising news from Québec about its will to come up with a bill to protect academic freedom at its universities, as per the post shown further below. This bill is called Bill 32.
Today, Bambi learned that the Canadian Association of University Teachers (CAUT) does not like parts of this bill. It is asking the government of Québec to work with academic staff associations (https://www.caut.ca/latest/2022/04/quebec-academic-freedom-bill-more-clarity-needed-says-caut).
On which planet does CAUT seem to live to say the following: "For academic staff, the strongest protection for academic freedom in Quebec and the rest of Canada has been through labour law. The legislation should not jeopardize that legal foundation."
If academic freedom foundation is that strong in today's Canada why are we increasingly observing cases of censorship (suspensions, terminations, final firing, etc.)?
Jointly, across all the known cases of attacks on academic freedom, we can even wonder if being a tenured professor in our Canadian colleges and universities still concretely mean anything today?
At least, CAUT informed us that it welcomes parts of the proposed bill 32 (http://assnat.qc.ca/fr/travaux-parlementaires/projets-loi/projet-loi-32-42-2.html). However, the article above does not tell us which parts are NOT acceptable and why.
Perhaps even more shocking for Bambi was to also read that the union of faculty members of Laval University, entitled "Syndicat des professeurs et
professeures de l'Université Laval" (SPUL), "prefers no bill than this bill" (https://spul.ca/actualites/pl-32-sur-la-liberte-academique-dans-le-milieu-universitaire-pas-de-loi-plutot-que-cette-loi/). Again, we are not fully clear of the reasons behind this rejection of the proposed legislative framework.
To come back to CAUT, the latter seems to consider that, with the proposed bill 32, a potential concern would be the following: Universities may become dependent on the provincial government… but Bambi feels like reminding CAUT that education is a provincial jurisdiction precisely, not a federal one. Is CAUT equally concerned about the dependence of our universities on the federal government, through funding of certain programs? It is only natural to become too loyal to the hand that feeds us in life. Plus, some of such programs may, directly or indirectly, relate to the mindset underlying many of the attacks on academic freedom (regardless of the cause célèbre of the moment).
To conclude this post, unions must be fully transparent with their members, and the general public, about what they do not like in Québec's proposed bill 32 and why.
—