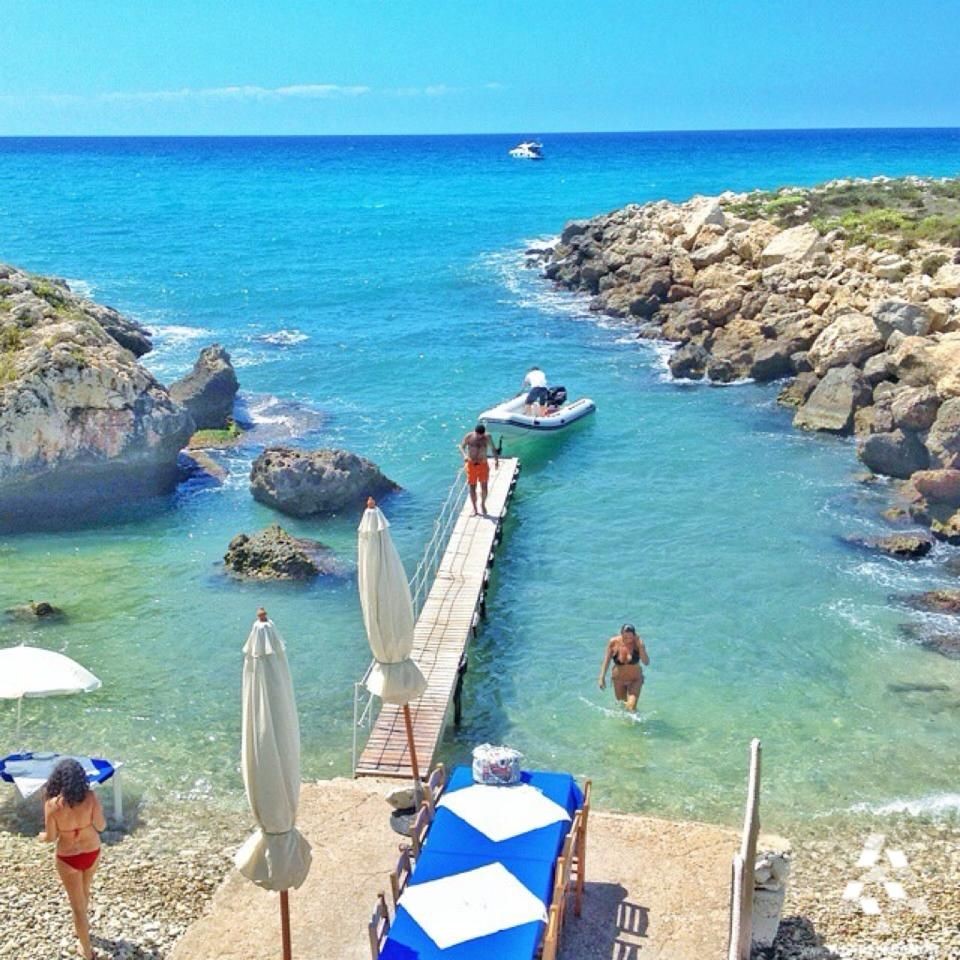 Bambi is lucky to have lived near the water almost all her life.
Yes from Beirut, by the unique Mediterranean sea, to Montreal an island in the charming Saint Lawrence River, to Toronto and the stunning Lake Ontario, and now in Sackville, NB, close to the Bay of Fundy in the incredibly beautiful Atlantic Ocean. Behind that ocean, there is Europe… and Lebanon is not too far from it.
To celebrate all the waters of all the world, especially salty ones, here is a post fully dedicated to the seas and oceans. Bambi hopes you will enjoy it :).
Why don't we start from the Lebanese coast with a beautiful sea medley [or "Mazeej- El Baher"] in Arabic that Bambi discovered earlier this morning. Thank you Mr. Lucas Sakr et al.!
This will be followed by a famous French kids' song that Bambi once offered to her mom on this blog, as per the post further below :):
And now here is beautiful English sea lullaby for you!
And what to say about Mr. Enrico Macias' great song to the sea, entitled "Toi la mer immense" and subtitled in English and French?!
Following the above, Bambi cannot help not to to think of Mr. Sacha Distel's song that she sang a lot during her childhood years in Lebanon!
Following this, here is of course Bambi's favourite Egyptian song for the summer, beach, and love entitled 3 daqat [three beats], subtitled in English, also shared on this blog, as per the two posts below.
And now the very moving and deep Lebanese song of the late Ms. Salwa el Katrib, sub-titled in English and entitled "Shou fi khalf el Baher Khabirayat"? [OR "What stories lurk behind the sea"?]
Finally, to conclude this post dedicated to the oceans and seas of the world, Bambi will end with a joyful Acadian song that she adores. This French song about the Magdalen Islands was posted on this blog in the post!
—