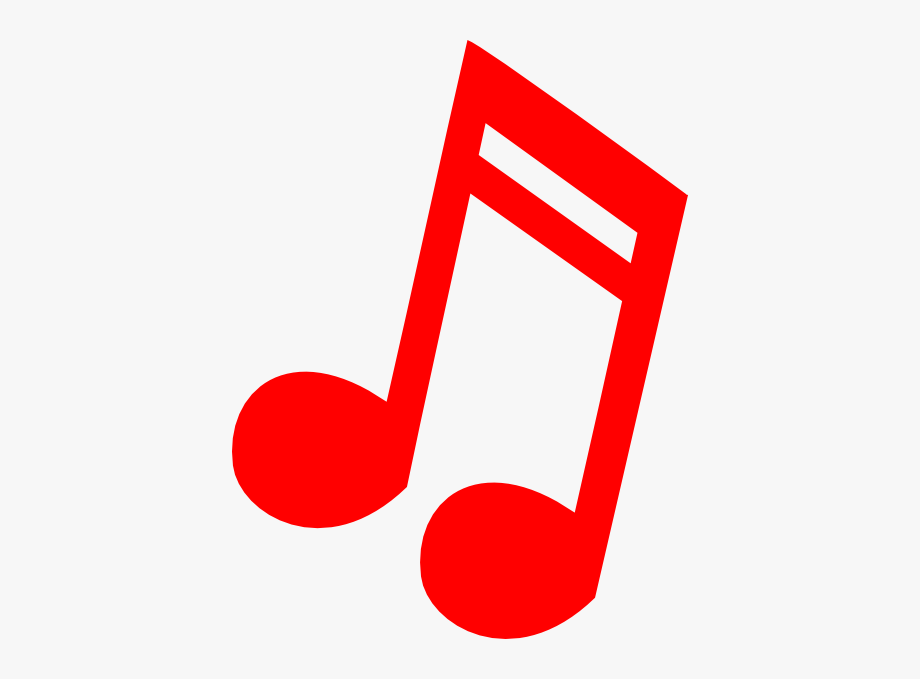 Those who know Bambi very well know how much she loves this Egyptian song by Abu Yousra.
Yes, she keeps singing it and she cannot help not to feel an urge to dance to it.
Even if it is old and light, Bambi still likes it simply because it is joyful, a reminder of the summer, of love (3 daqat of the heart), of fun, and… of dance. It is a great song to cheer us up. If we want, to be sarcastic, there is a Lebanese version about the fiasco of Lebanese governance and the economic tragedy following the financial crash of October 17, 2019.
Last but not least, the 3 daqat song will forever be associated with beautiful yearly events organized by one of the most beautiful cultural associations of Canada [OK and the world :)], called the Moncton Lebanese Association (MLA). Bambi misses her friends, along with their good food, and our evenings of dance and fun.