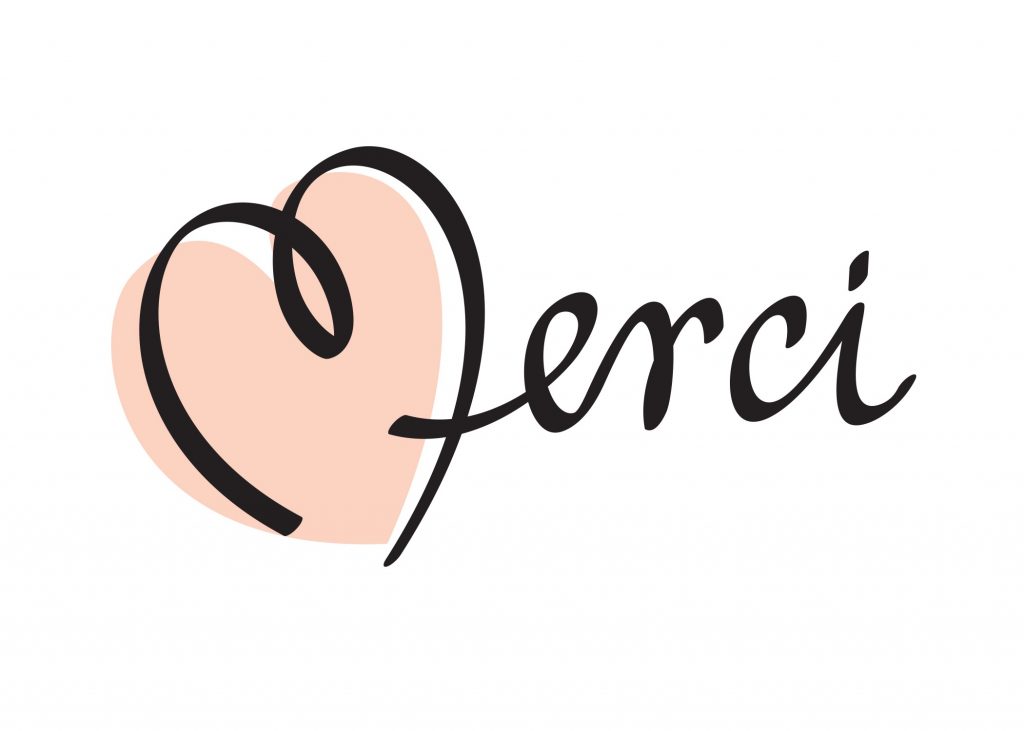 Today Bambi did a quick tour of the media about Lebanon. A picture attracted her attention: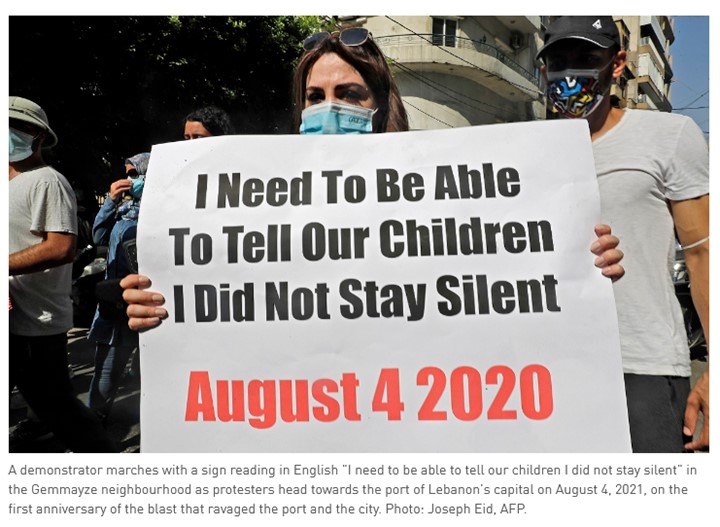 Then, later in the day, Bambi called her parents in Beirut to check on them. They informed her that they are in the middle of big reparations of all the thick wood blinds of their apartment, all free-of-charge, offered by an active NGO called "Beit El Baraka", which literally means the "house of blessing (= prosperity)". Beit El Baraka received donations from generous people around the world, including Europe and North America, etc. They have offered those reparations to Bambi's parents as well as all their neighbours in the same building. Same for all the buildings in their heavily damaged neighbourhood, which they also painted too (at less than 1.5 km from the port blast).
Tragically, many innocent people died on Saint-George hospital street, in the nearby hospital, and some in their apartments on that doomed August 4, 2020. MANY more were also badly injured (6000+ in total). It is by pure miracle that Bambi's parents survived, as you can see in the picture of the the older post, at the end of this one.
To come back to Beit El Baraka, here is a description of this NGO: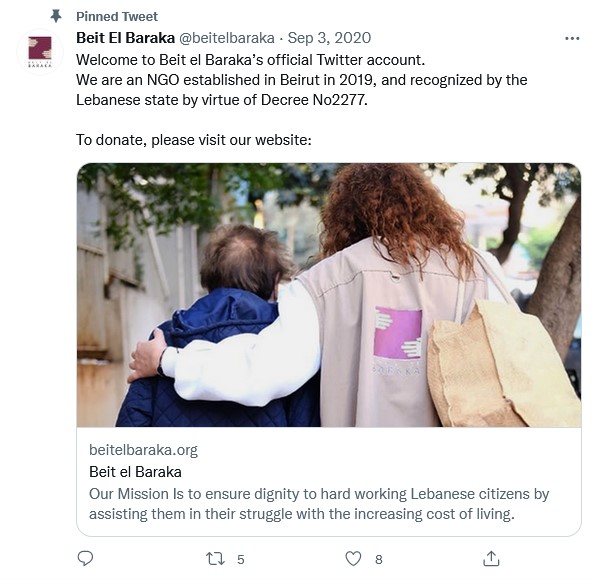 Here is a description of their program called "Beirut, my first emergency":
Bambi is both inspired and grateful by the work of all the Lebanese NGO's, including Beit el Baraka. It is the volunteers from the population who literally took the role of the government and provided kind and efficient support to each other (if you are interested, you can see some older posts at this end of this one).
To Beit El Baraka in particular, Bambi would like to simply say thank you for supporting the Lebanese people, including its vulnerable senior citizens. Thanks for your vision for your country, based on humanity. It provides both youth and older citizens hope for brighter days.
Of note, the video shown below, about the work of Beit el Baraka, moved Bambi's heart because it begins with scenes from her parent's neighbourhood (she even saw their building and perhaps even their own balcony!). Most importantly, Ms. Maya Chams Ibrahimchah, Founder and President, is very interesting to listen to in this brief CNBC interview. Her words resonated with Bambi: "Lebanon is not a broke country… Lebanon is a stolen country". She also reminded us how "a destroyed economy means poverty. Sadly, poverty can breed fundamentalism… and Lebanon does not want to export the latter to the world". This is why her NGO is contributing to creating jobs, injecting fresh money, and providing hope to people (by facilitating many activities related to cooking, agriculture, commercialization, etc.). Bravo to her competent team, along with over 200 volunteers.
To conclude this post on a musical note, at the end of this post, if you wish, you can listen to a song Bambi posted on her blog in the past. It is called "Vent d'Espoir" by Mr. Anthony Ojeil. It is a beautiful adaptation of Mr. Jacques Brel's song "Le plat pays", meant for Beirut a month after its tragic blast. Tu use Mr. Ojeil's own words, his song was his contribution to plant some seeds of love and hope… Like Beit El Baraka and like each penny donated by each donor.
—
Two of Bambi's many old posts about the surrealistic Beirut port explosion: