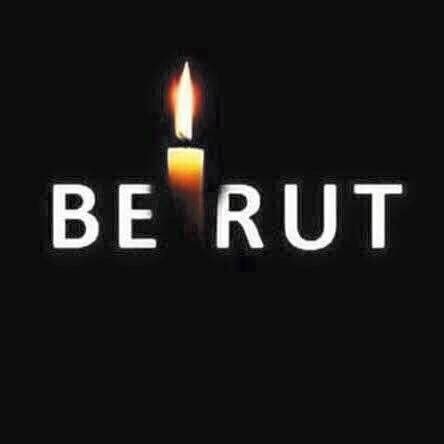 The surrealistic Beirut port catastrophe occurred on August 4, 2020 when 2,500 tonnes of ammonium nitrate exploded.
Yes, this took place over 13 long months ago.
Since then, Mr. Ibrahim Harb, 35 years old, has been suffering from critical head injuries.
Bambi just read Harb's story in several international media, including Reuters, the LA Times, and Mnea: Being an accountant, he was working in his office located across from Beirut port. He was very badly injured. Indeed, he spent three months in the coma. This was then followed by many long months at a rehabilitation centre. It seems that he kept going in and out of consciousness. Recently, his family brought him back home to his parents' place. This is where he took his last breath yesterday.
Bambi cannot even dare to imagine one drop of the ocean of emotional pain of his loved ones. May his memory be eternal and may God know how to comfort his parents, relatives, and friends.
The Beirut blast investigation BADLY needs Judge Tarek Bitar (who took over the investigation after the suspension of Judge Fadi Sawan)… if only for the the late Mr. Harb, for the other 214 victims (including at least 3-4 toddlers and many youth), for the 6000+ injured (including many children who lost an eye), for the over 300,000-400,000 homeless people, for all the traumatized innocent population, and those who migrated around the world following this criminal act.
So, once again, no more political interference. No more death threats to judges. Yes for justice. Yes for accountability. Enough of criminality and/or criminal negligence.
Bambi will end this post meant as a tribute to Mr. Harb here as follows: First, she will share some heart-breaking pictures from Beirut. Second and finally, she will conclude with a beautiful eternal song by the late Mr. Raymond Lévesque about love and peace in our world.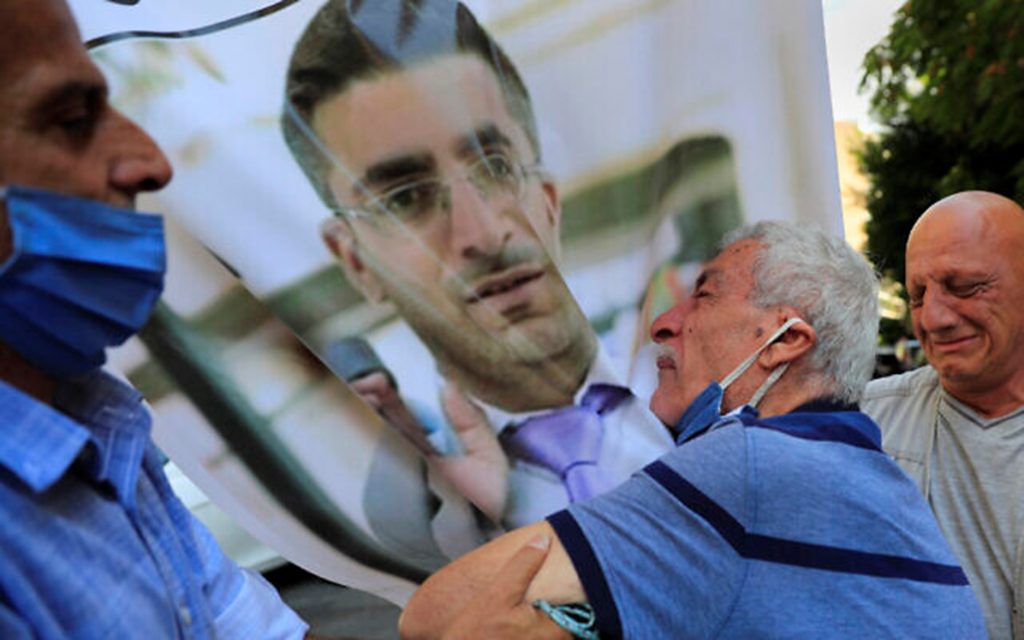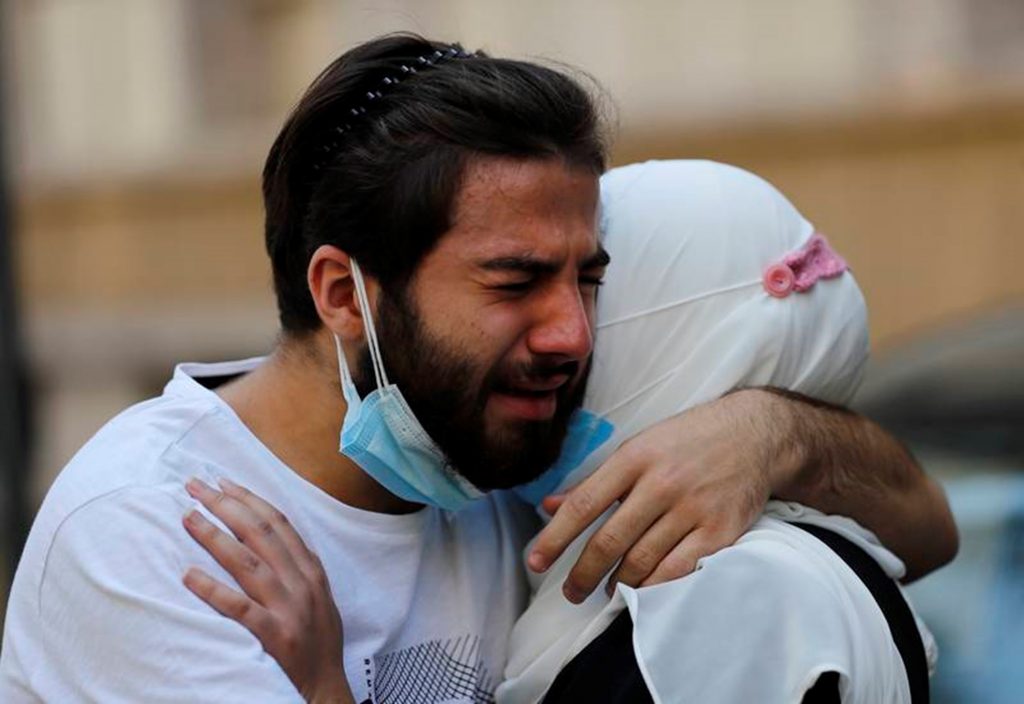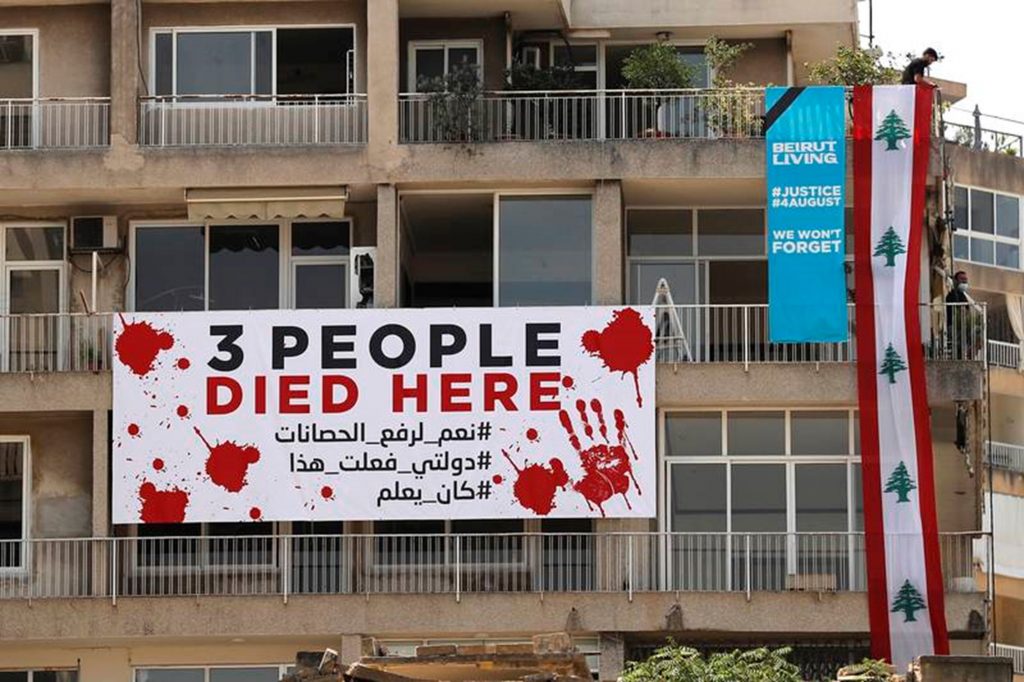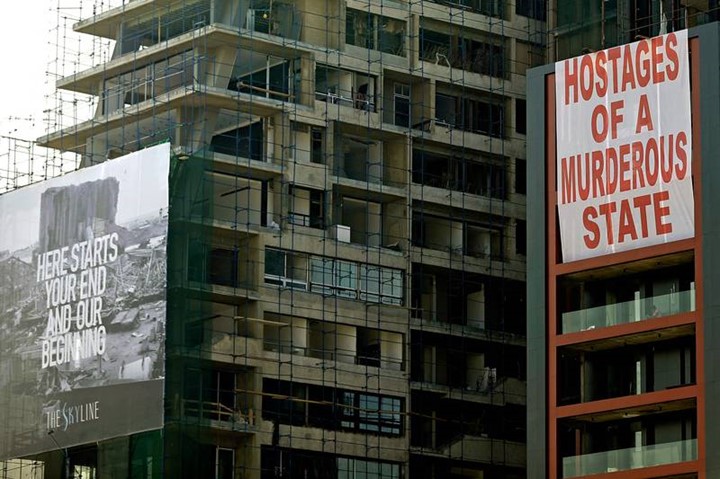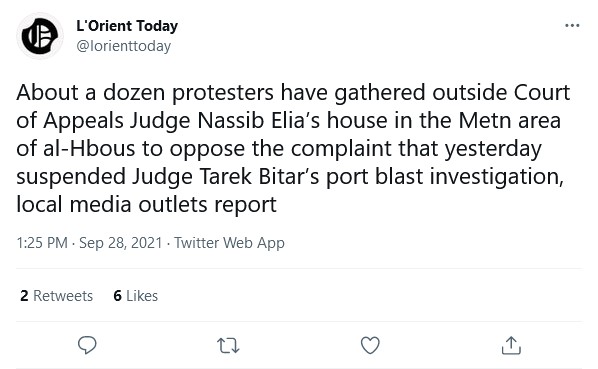 Once again, may Mr. Harb's memory be eternal… and best wishes to his grieving family, capital, and country.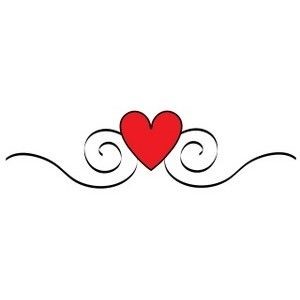 —