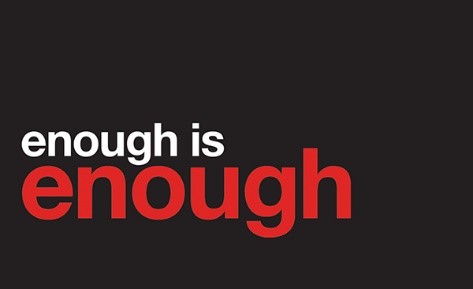 Bambi learned from a friend in town that a Change petition is circulating against Mr. Bill Evans, one of our Town Councillors.
Councillor Evans is not appreciated by many citizens because of so many reasons that Bambi is not interested in getting into. On a more family note, Mr. Evans was instrumental in the whole saga against Bambi's spouse ostensibly for testifying at the Assessment and Planning Appeal Board.
Yet, Bambi is against using psychological manipulation in the form of those Diversity, Inclusion, and Equity training (i.e. Maoist style of sessions) for anyone.
To do this to an elected official is an insult to the population, even to those who did not vote for him.
Enough of power abuse, even to those who resort to it!
https://www.change.org/p/anyone-who-feels-women-are-equal-women-are-not-chattel-councilor-evans?original_footer_petition_id=&grid_position=&pt=