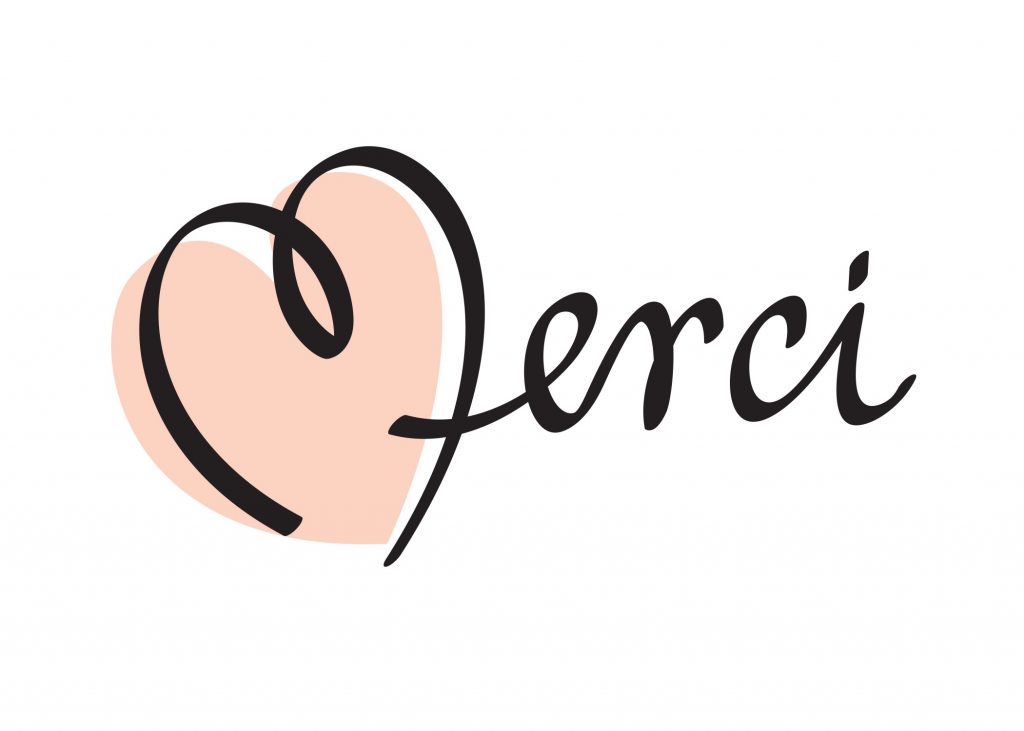 First , many thanks to Dr. Jordan Peterson for interviewing Bambi/Rima (or Dr. Rima Azar)!
This interview was Bambi's first public interview since February 22, 2021… It was as surrealistic to her as her continuous censorship saga.
She explains: She has the UTMOST respect for Dr. Peterson. She is both honoured and humbled to be interviewed by him. She thought carefully before accepting his kind invitation because she knows how some of us do not allow their minds and hearts be open to hear others' meaningful messages in life… just because those "others" are not "them" and their different opinions or approaches in life may at times be different.
If Bambi has one wish today is to ask you to just be human and listen to this interview, shared below, with an open mind. How would you feel personally had you been the one interviewed by Dr. Peterson for the same reason (censorship)? How would you feel had the interviewee been your spouse, your parent or your adult child?
Please think also of the clever title of his interview: "You're next". "You" is anyone. You is any place. You is any university. You is any workplace. You is any province and territory. You is any country.
Today, it is about me. Tomorrow, will it be about "you"?
"You" may be you personally or "your" colleague, your student, your teacher. It may be your friend, your spouse, your parent… or your child.
No one deserves this in life, not Dr. Peterson in the past. Not Bambi now. Surely not you, with or without knowing you… regardless of your opinion about this or that topic, at a particular point in time!
Second (OK, first and foremost too :)), thanks to each one of you for your heart-warming support!!! Bambi's fear (nightmare!) is not to thank each one of you for your generosity as soon as possible. Please trust that she is doing this in her heart right now, as she is writing this post! You will hear from her ASAP… Please forgive her if your personalized thank you note will take time to reach you.
Bambi is literally overwhelmed by your kind support, expressed in so many different ways. She thanks you from the bottom of her heart for all the emails, texts, notes, and calls! She thanks you for your solidarity!
Third, to conclude this post, you can listen to the interview of Dr. Peterson with Bambi/Rima below. Before you do so, you may wish to check Dr. Rima Azar's new personal website. It has just been finalized and soon (over the next days or week?), you will hear a video message… in English, French, and Arabic. Please stay tuned: