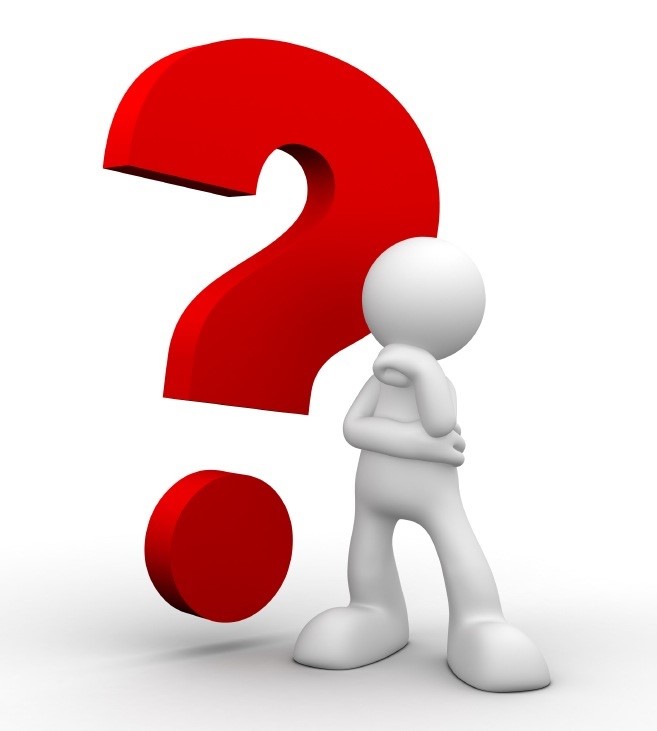 For Bambi, freedom of expression starts with self-tolerance.
Yes, tolerating our own freedom of thought. By this, Bambi means giving ourselves the freedom to use our brains to think, to question, to agree with, to be open to the world. This means tolerating our own thinking processes and brain plasticity, so to speak. We allow ourselves to be wrong, to be stupid, or to be wise.… and from ourselves, we extend this tolerance to others:
Tolerating their thoughts on this or that topic, whether we agree with them or not.
Why can't we allow others to be wrong anymore?
Why can't we allow others to be stupid anymore?
Why can't we allow others to think differently anymore on this or that topic? The topic does not matter here. It could be related to politics, science, religion, arts or to anything else.
It is the intolerance that underlies them all…
Why should we mob, harass, cancel, vilify, exclude, destroy, and throw under the bus others when they express another opinion?
Freedom of speech is first and foremost about tolerating different speeches, precisely those with which we do NOT agree with.
There is a reason why freedom of expression is protected in our Canadian Charter and NB laws/charters, etc.
The laws are all beautiful on paper, but when a society does not feel the urge to stand up for freedom of expression anymore (especially of those with different opinions), the boat of tolerance sink… and we all drown with it.
Is it normal for a society to tolerate the harassment, mobbing, or vilification of citizens, professors, or politicians when we disagree with their expressed opinion?
Bambi wonders about how many of those who are repeating clichés, taking words out of context, making false accusations, and/or threats have taken the time to read this blog?
Why are they condemning the messenger if they did not read or like the message?
When one of us is under attack because of his or her opinions, we all lose. Yes, collectively, we lose our freedom. Collectively, we lose our tolerance. Collectively, we lose our compassion…
In addition to mobs trying to suppress a voice they do not like or endorse, is it compassionate to harass, mob or throw under the bus people we do not agree with?
Is it normal in Canada to tolerate abuses like that done to Dr. Jordan Peterson, Ms. Lindsay Shepherd, Professor Verushka Lieutenant-Duval, and many more… now even Bambi!
Is this the Canada that we want? If it is done to one of us, will it be done to all of us?
This is perhaps the main difference between the people of Lebanon and Canadians… There, people stand up for each other when freedom of expression is under attack.
Some risk their lives to defend it. Some literally give their lives. The latest victim was called Mr. Lokman Slim…
Ironically, in this tiny bankrupt, and extremely vulnerable Lebanon, and despite the power of one group over the others, there is more tolerance and more freedom of expression than now in Canada… Can you imagine the irony? There, you can write whatever you wish in media comments (always open by the way) and online. When people see threats to their freedom, they denounce it collectively… and keep it protected. We are talking about a country that was in war not a long time ago. We are talking about a neighbourhood with dictatorships…and yet, there is a light of democracy in Bambi's birth country.
Where is the light of freedom, tolerance, and compassion in Bambi's beautiful Sackville, New Brunswick, and Canada?