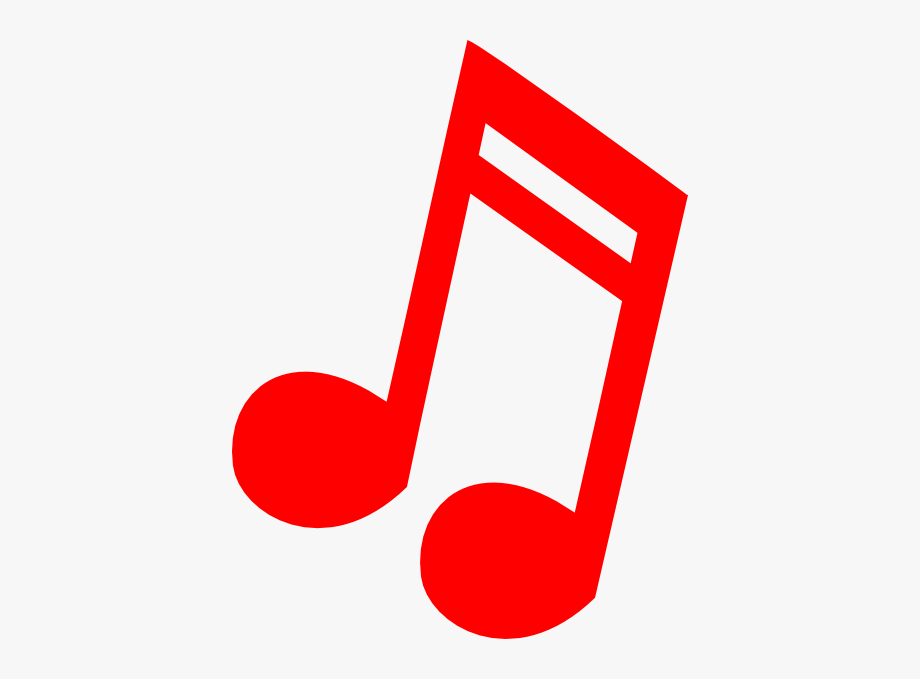 Bambi adores listening to her preferred internet radio station (out of LA). Well, an advantage of working from home is that we do not disturb our colleagues whilst singing [badly and in a weird language :)].
Below, you can hear one of the songs that played today. It is a Lebanese love song (The Voice TV show in France).
This talented artist is called Ms. Aline Al Katrib. She is the daughter of the great Ms. Salwa Al Katrib who left our world too early many years ago. Bambi grew up appreciating the voice of her mom (it is her song actually). It is only recently that she discovered the daughter's talent. What a beautiful tribute to her mom!