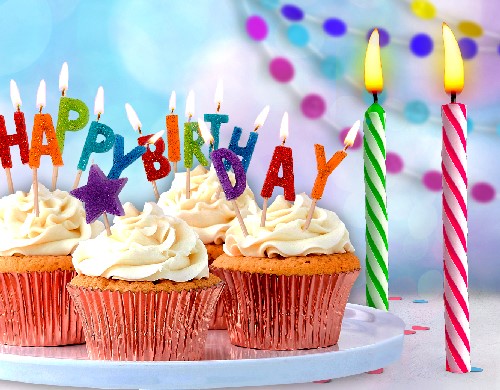 Life is full of blessings, thankfully.
Bente is surely one of the HIGHLY significant precious life blessings for both Bambi and her spouse.
Indeed, it is hard for Bambi to put in writing how much they love her (and love her adorable family too)! Same for our entire shared family, across the miles in different continents… and in heaven too.
How can Bambi describe Bente to those of you who do not know her? Well, no word in any language can express who she is as a WONDERFUL person/young woman. She is independent, intelligent, highly resourceful, caring, talented in so many matters, including drawing, painting, cooking, etc. She speaks several languages and is skilled in intercultural as well as interpersonal relationships. After all, there is a reason why everyone loves Bente :). On this note, Bambi will stop in order to wish the latter, a superb birthday and year ahead in music!! Yes, have fun Bente ❤️!!