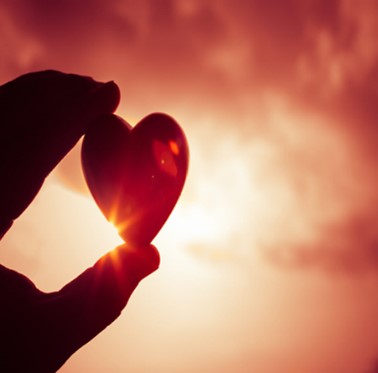 Yom Kippur is the holiest day of the Jewish year. It is about forgiving others and oneself. It is a time to seek forgiveness too. Is there anything more loving and potentially healing in life than forgiveness?
May forgiveness always remember its twin sibling: love. May love remember its double shadow: self-respect as well as respect for others.
With much love, Bambi would like to wish all her readers who would be highlighting Yom Kippur, from now until tomorrow evening, a blessed one. May they feel close to and blessed by G-d. May they forgive themselves while indulging in forgiving others… May they carry the spirit of this day of reparation for a wrong or injury into their entire year.