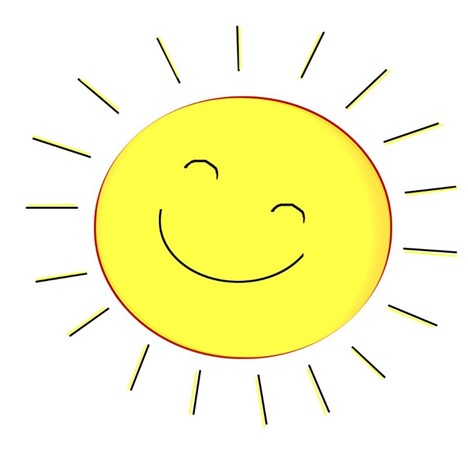 With an apparent drama of social distancing and masks on, Dr. Tam and her health professional colleagues (who work for our federal government) seem to want to induce fear in our minds. Indeed, Dr. Tam "recommends masks and updated COVID vaccines this fall" (https://shorturl.at/cjpOP).
Of course, people are free to still (or to always) use a mask or not. They are free to still get vaccinated or not. Those of us who are more physically vulnerable may still chose to do both; luckily the access to vaccination is free of charge for all.
Bambi's problem is not with the above. It is rather with what looks like a fear-inducing drama, by our government officials, without presenting the full scientific story, or epidemiological data, to justify their recommendation. Instead of presenting us with the facts, as they are, they prefer to play on our feelings of fear. Is this a wise approach to communication with the population? Does it work on you?
She does not know about you, but Bambi finds such indirect and incomplete communication rather insulting to her intelligence as a deer citizen, despite any noble intention of governments. This is why, in her mind, she prefers to ignore this press conference. She will replace it with more amusing musical thoughts.
Indeed, if she may, she will now offer Dr. Tam et al. a lovely French song. The latter, which is performed by Dalida with Mr. Alain Delon, is entitled "Paroles, paroles, paroles" ["Words, words, words"]. Bambi has offered the latter to Mr. Justin Trudeau in the past in relation to different topics. For your convenience, the song is sub-titled in English.