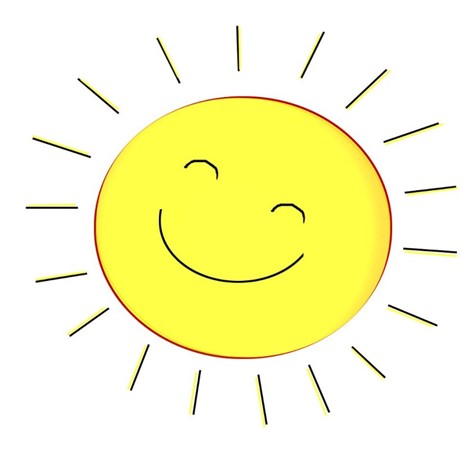 Despite its beauty, life is tough at times. It is even cruel for some of us.
Indeed, as Bambi is writing these words, her own grieving heart goes to dear friends in her small community who suddenly found themselves mourning a spouse, a father, a friend, a colleague, and a caring health professional.
At the same time, both her mind and heart are filled with good wishes for close ones, including many readers, who may be celebrating the Jewish New Year. May the latter be a sweet one to each one of them.
New Years, new starts of journeys, or new dreams to envision are wonderful opportunities for hope of self-renewal or of exciting little or bigger life projects. Thankfully for us, we are the own managers of our lives. At times we create the life we want. At others, we change our mindset to adjust to life abrupt changes, including its cruel ones. We learn to face, accept, embrace even, and ideally integrate our losses in our lives. With time and perspective, we turn their end to a new beginning.
Of course, we can rely on our social network for support, as needed. We can also embark on inner journeys of self-discovery and re-commitments to self-kindness and to a sweet friendship with the little child within us.
How do we do that? Each one of us has his or her own agency and creativity. There is no single recipe for all. We listen to and respect our own needs. We can be open to suggestions from loved ones. We try and change coping strategies, as needed. We learn from others and from our own experiences. The underlying idea here is that our personal sense of responsibility can empower us to choose and to create the life that we want.
Without much philosophy, Bambi will stop her reflection here. She prefers to leave you with a couple of uplifting songs in English and Arabic. She wishes you a wonderful day, with or without tropical storms or hurricanes. May you be safe. May you be happy. May you remember that, regardless of the seasons, you are the creative manager of your life. Long live both the artist and the child in you.