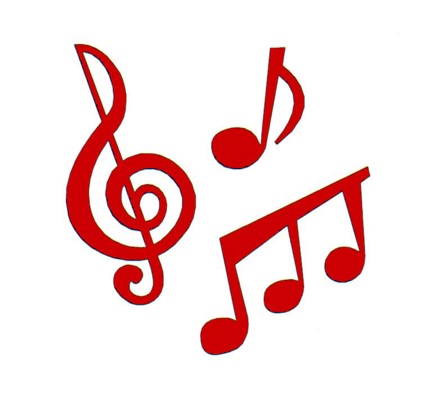 Canada is filled with amazing singers. Garou, who is celebrating his 51st birthday, is one of them (https://shorturl.at/bovLZ).
To honour this artist's talent, this strictly musical post will be brief: the first performance you will hear is Belle from Notre-Dame de Paris. The second performance is A toi [For You], originally by Mr. Joe Dassin. For your convenience, both songs include the lyrics in English (among other languages).
May Garou's inspiring musical performances keep bringing people together. May the passion in his voice keep entertaining and inspiring all his fans, including Bambi. Happy birthday to him!