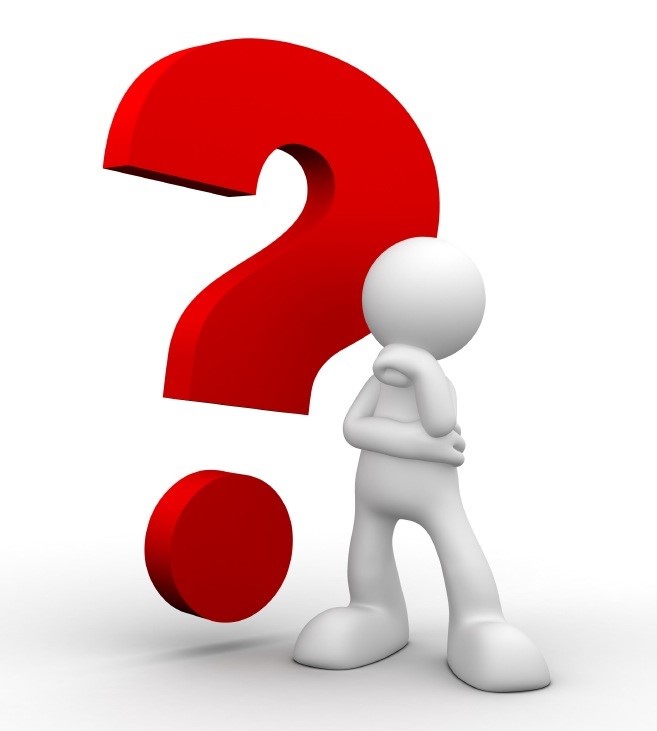 Thank you, Mr. Jonathan Kay for publicly sharing how some of our top Canadian universities are now recruiting members into one of their key committees. Instead of focusing on research merit or teaching expertise, see below for yourself what they are doing, along with Mr. Kay's thoughtful comments and questions.
With all due respect, Bambi does not know if she should cry or laugh after reading such level of human, intellectual, and social decay. Contrary to any stated or unstated noble motivation, this could be considered as a potential insult to the intellect of the new potential member.
To conclude this brief post, one song comes to Bambi's mind. It is Mr. Charlie Chaplin's "Nonsense Song" from Modern Times. Aren't our collectively insane times sad in addition to being absurd?