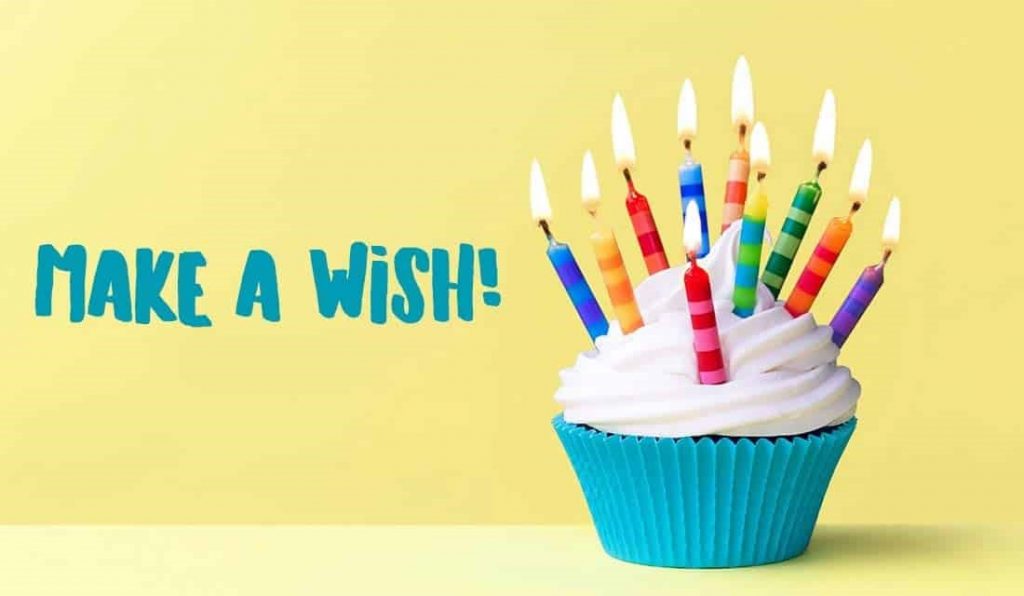 Bambi is blessed in life: she has two nephews and two nieces. No, her spouse and her did not have the opportunity to disturb this balance of sexes :).
One of Bambi' nieces is Stéphanie and it is her birthday today!
What can she tell you about, Stéphanie? She is smart (heart-wise, not just mind). She is skilled in her field of training and work. Plus, she is gorgeous.
Bambi has vivid memories from the time she saw her niece about a year ago. They were both visiting their birth country at the same time. Despite being busy and lacking some sleep, Stéphanie insisted on waking up at 4 AM with Bambi to say a final good-bye, for just 15-20 minutes only, before her aunt took a cab to the airport and started her trip back home.
Have a wonderful birthday, Stéphanie! "Akbel el Mieh"! Joyeux Anniversaire ❤️!