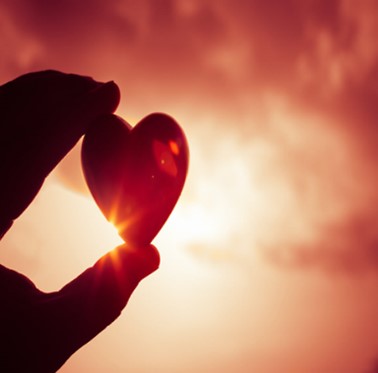 Do you know Mr. Patrick Norman? If you don't know him yet, hurry up! You are missing a beautiful voice, an incredible talent, an inspiring long career (he is 76-year-old now), and a wise yet forever youthful heart that he candidly puts into his bilingual songs.
Indeed, you do not have to be a fan of Canadian country music to enjoy Mr. Norman's talent and skills in both singing and guitar playing (https://bit.ly/3VqaZ77). Yes, just simply let yourself be lulled to relaxation with his music, which is filled with deep yet simple lyrics.
Among Mr. Patrick Norman's MANY beautiful songs, there is one that Bambi always enjoys listening to. This melody is a lovely reminder of how human hearts become magically lighter when they fall in love… So why don't we take life's rare opportunities of being loved, wonders this great artist? What are we afraid of? If you wish to, below you can listen to the French and English versions of his song.
To conclude this brief post with positive vibes, Bambi would like to wish Mr. Norman a smooth recovery from his heart surgery (https://bit.ly/3AKYQQK). Indeed, he underwent a surgery for a heart valve replacement this morning in Montreal. Thank Goodness, it went well and he is eager to resume his concerts of May 12 and 13 in Calypso, Jonquière, Québec. However, until then, may Mr. Norman take the needed time to rest and heal, even if he is ready to dance :). Indeed, as per the Journal de Québec (https://bit.ly/3AKYQQK), he wrote on his Facebook page the following note: "Hello everyone. Are you going to dance tonight? We're going to go dancing, he asked his wife in his hospital room. Thanks everyone for your interest. I love you. I look forward to seeing you again".