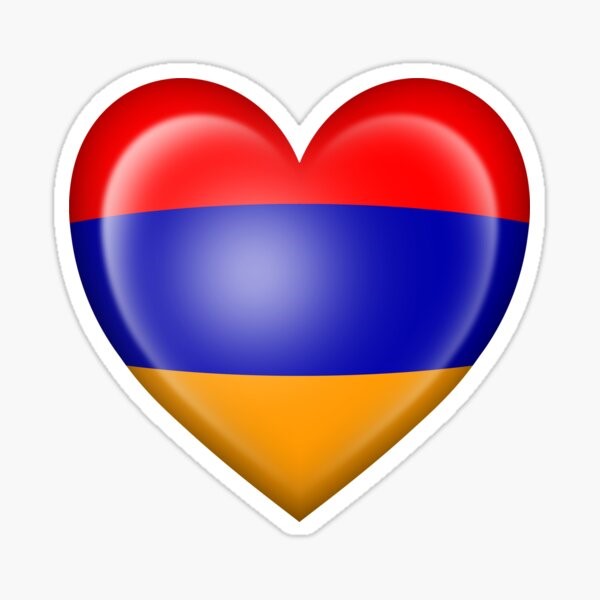 There is a reason why Bambi's childhood nickname is "BambiNeh" or "I am Bambi" in Armenian. That long story is simple: it is related to beautiful childhood memories in Beirut. The story could be made even simpler by calling it "a love story" with the Armenian language because of her loved ones, whether still on earth or in heaven.
Thus, Bambi cannot end this day knowing that tomorrow has been officially declared [no clue by whom :)] as being "Armenian Appreciation Day" (among other celebrations of the day)!
Indeed, to highlight this meaningful day before its start in Atlantic Canada, Bambi would like to share with you two songs that she adores:
The first melody is a joyful interpretation of a Armenian love "MiGna" song. It is interpreted below by the talented Ms. Ranine Chaar from Lebanon (Sidon international Festival, 2017). If Bambi is not mistaken, the pianist we see on stage is the highly productive Lebanese musician, Mr. Guy Manoukian.
As for the second French song, it is the moving "Pour toi Arménie" [For you Armenia] as interpreted by very skilled kids from the "Chorale Cap Coeur" with Mr. Artyom Minasyan. In this YouTube video, we can see how much these young artists have touched Mr. Patrick Fiori's heart.
May the beautiful Armenian culture keep flourishing! May Armenia see more peaceful and prosperous days ❤️!