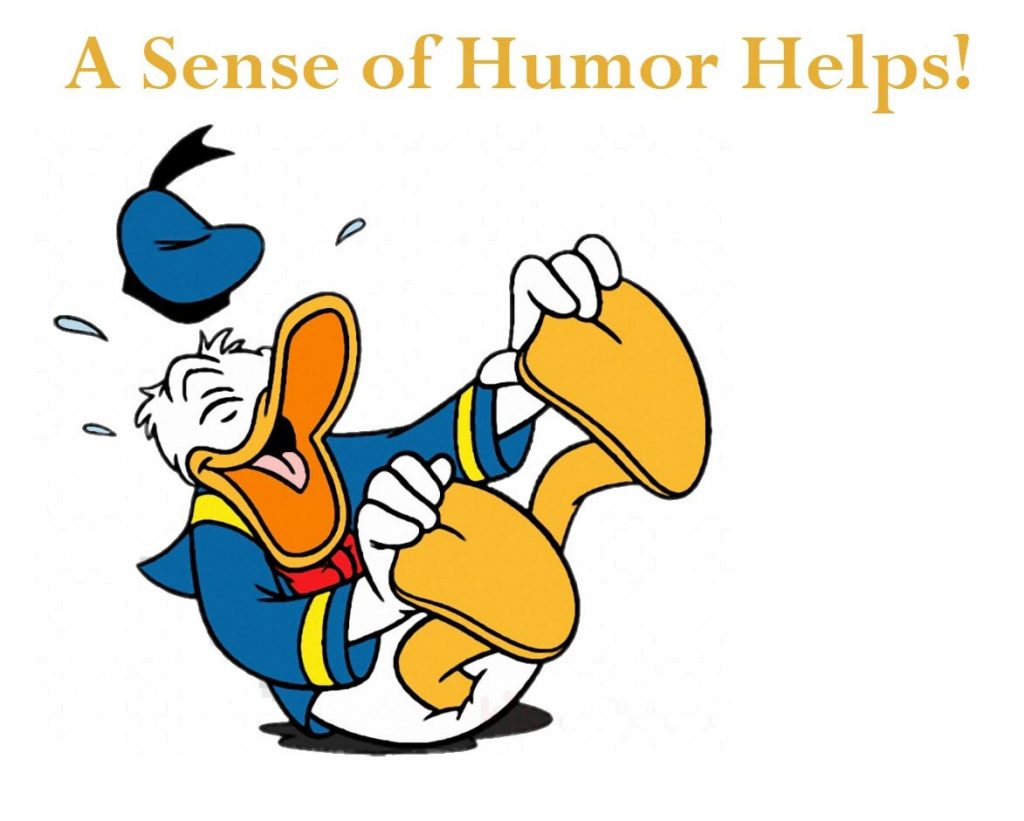 Did you know that today is the National Let's Laugh Day. It is all about reminding us to take some time to laugh or to make someone's day with our humour (https://bit.ly/2EEEhXu).
Thankfully, humour is absolutely free of charge while being accessible to all. In addition to being a cheap stress and pain relief "medicine", humour is often contagious. This serves to reinforce social bonds, partly perhaps via the release of endorphins, which are our brain's "feel-good" chemical messengers called neurotransmitters (https://bit.ly/3n57cze).
To benefit from the above and for more reasons, Bambi wishes you a fun day with at least one episode of a good laugh and lots of smiles. She will conclude this brief post with one kid's song, two adult songs in French and English respectively (mentioning laughter), and… with two shorts featuring Mr. Mark Hachem making fun of Arabs 🙂 (i.e., with their endless voicemails and an escape of one's family into space).