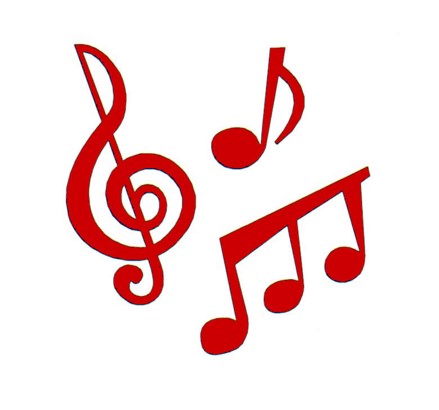 Bambi refuses to go to sleep without sharing a musical talent she discovered during the weekend. This artist's name is Ms. Sama Aziz Shoufani. Her first name means sky ["Sama"] in the beautiful Arabic language. As you may notice yourself, her angelic voice seems to naturally travel through "the skies" in order to reach heaven!
From YouTube, we learn that Ms. Sama Shoufani "is a singer, guitarist and composer. Her music seamlessly blends two musical worlds of oriental and western rhythm into her own signature Arabic pop sound".
We are also informed that "Sama was born into a musical family in Nazareth and from the age of six, she began to sing and play the guitar. Her parents recognized those gifts and fully supported her talent and passion. At the age of 18, she pursued an academic degree at the Jerusalem Academy of Music".
Ms. Shoufani's Youtube page ("About") continues reading as follows: "Through the magic of her angelic voice, Sama brings joy and smiles into the hearts of our world and bridges cultural divides by singing in Arabic, English, and French. Sama says, "I sing to all people, embrace them with my music and want only to fill hearts with peace and happiness." Sama was catapulted into stardom when her electrifying performance" .
Of note, Ms. Shoufani has her own Arabic songs:
In addition, she sings famous songs of Canadian and Lebanese artists in English and Arabic respectively.
She also sings for children, starting with Bambi's favourite Amara Ya Amara's melody.
She also sings Christmas carols in English and prays for Jesus in Arabic (i.e., one of Bambi's favourite Byzantine prayers).
Last but not least, Ms. Shoufani sings for love and for Fairouz. As a Nazareth-born singer, it seems that she even got into public trouble for singing (a Fairouz love song) on the The Voice Israeli TV show. However, and ironically, isn't she the one who stated: "I sing to all people, embrace them with my music and want only to fill hearts with peace and happiness"?
Related to the above, regardless of any political opinion about the endless Israeli-Palestinian conflict and despite Lebanon's official "state of war" with Israel, Bambi's Afkar posts are SURELY not into censorship (as you all know), especially when sharing Fairouz beautiful music (from out of Canada and as widely found on Youtube).
To conclude this musical post, Bambi wishes Ms. Sama Aziz Shoufani a LONG career. Please keep singing and charming us with your voice and your style!