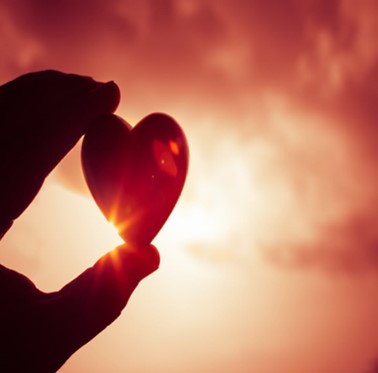 Bambi is still speechless since yesterday night… Yes, she has no words, but the soothing voice of Fairuz in a beautiful song-prayer to ALL those who lost their lives or loved ones (3,400+ people in addition to the injured or those still trapped under the rubble).
Same song also to those who lost their houses or peace of mind in the middle of the night of this powerful earthquake in the Middle East, which was followed by 2-3 terrible after-effects.
May everyone's memory be eternal. May the injured heal. May the earth finally calm down and may God know how to comfort the survivors. Many of whom are now sleeping in mosques or in their cars, etc.
Thanks to all the countries, which offered help to Turkey and Syria, including Canada and bankrupt Lebanon. Even Israel offered help. Even Syria accepted that help.
May humanity, generosity, and kindness always prevail in facing tragedies to save lives as fast as possible.
May love has the final word in our world, whether with or without natural disasters.