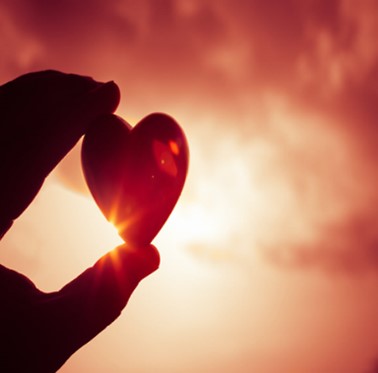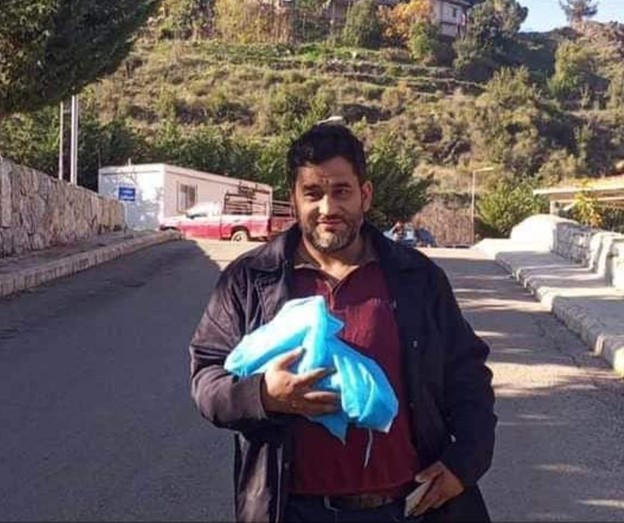 The picture above shows a citizen from Northern Lebanon (Akkar) walking out of a hospital with the dead body of his newborn. The latter spent 25 days in the neonatal intensive care unit. His dad could not afford to pay the $2,500 medical bill. In order to get the dead body of his child, he left his own car to the hospital (in guarantee).
According to the Arabic-speaking An Nahar (https://bit.ly/3VXJqB9), the Director of the hospital reported not having asked for this guarantee. Maybe he did not ask specifically, but he was certainly willing to take it.
The saddest part of this story is this dad's grief (along with the extent of misery of the people of Lebanon). If Bambi may, she would like to offer this Lebanese father her condolences, along with Ms. Linda Lemay's French song entitled "Pas de mots" ["There are no words"]:
"…There is no term to describe the father. The one who tucks his boy into the graveyard. Never a single poet. Never a single pastor. Never a single author. Had enough letters for so much pain…".