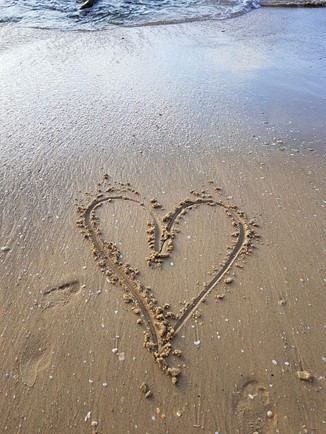 Today is December 6… yes time flies.
Time flies yet we pause to remember tragic as well as happier times:
Tragic like the Polytechnique massacre that occurred 33 Decembers ago. May the memory of "Geneviève Bergeron, Maryse Laganière, Hélène Colgan, Maryse Leclair, Nathalie Croteau, Anne-Marie Lemay, Barbara Daigneault, Sonia Pelletier, Anne-Marie Edward, Michèle Richard, Maud Haviernick, Annie St-Arneault, Barbara Klucznik-Widajewicz, and Annie Turcotte" be eternal.
Happier or hopeful like Santa's Day or Saint-Nicholas' Day. Yes, today is a day of love and giving. A day of respect and compassion. Yes, time for an extended hand to share or to help, as needed. In the spirit of love, there is always room for light and healing; instead of the darkness of hate and killing.
To highlight this day, with its horrific as well as merrier times (Happy Name Day again Nicolas ❤️!), one song comes to Bambi's mind. It is about love and humanity in a world increasingly blinded by narrow-mindedness and hate… yet always with room for the hope of increased LOVE, thankfully.