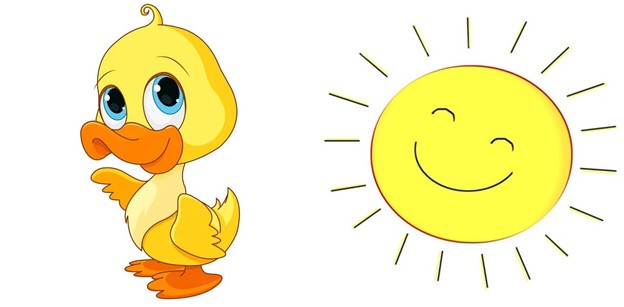 Bambi has no clue why, but her Youtube kept showing her videos about ducks today.
A man taking his duck to the subway of New York.
Another person taking his duck to Ikea… Well, not really another individual; indeed, Bambi could not resist to the temptation of watching the second video. When she did it, she discovered it was the same man in the video above. This means the same cute duck!
Now, why would anyone think of taking a duck to a crowded human-made place like a subway? She wondered. Of course, this man is free and his duck does not seem to be miserable at all. On the country, it appeared to be relaxed and happy even. Surely, not afraid of people who took picture of it or even touched it.
Anyhow, Bambi will spare you the third video seen on her Youtube screen about ducks exploring a house. She just want to end this post with a friendly thought for this cute duck, for a charming pelican bird in Beirut she has older posts on (as you can see further below), and for a couple of ducks, which visit her backyard, almost every spring. She loves these two dearly. If she may, she will offer them ALL two songs, one in French and the other in English, hoping you will enjoy them too :)!
—