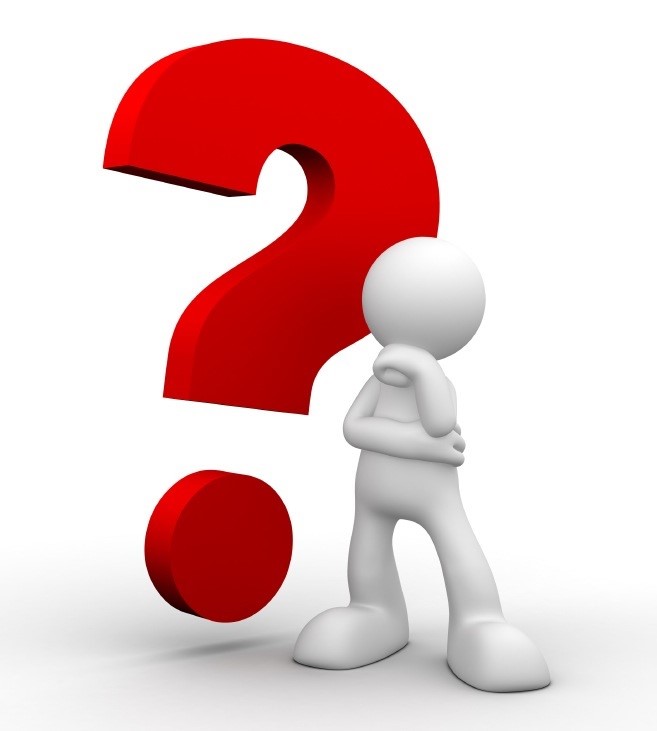 Mr. Omar Khayyam, a Persian poet, mathematician, and astronomer died in Neyshābūr on December 4, 1131. It was like this day, but 891 years ago.
You may be familiar with the English writer Edward FitzGerald's translation of his Robāʿīyāt [or "Quatrains"] in a now classical book, which is entitled the "Rubáiyát of Omar Khayyám" (1859).
The book cited above has been translated into several languages. Bambi is lucky to have a German translation of it, thanks to a precious gift from an aunt. To honour the memory and work of Mr. Oma Khayyam, she found an English song based on Khayyam's "Rubaiyat".
Words cannot die, especially if we honour them. Long live words. Long live poetry.