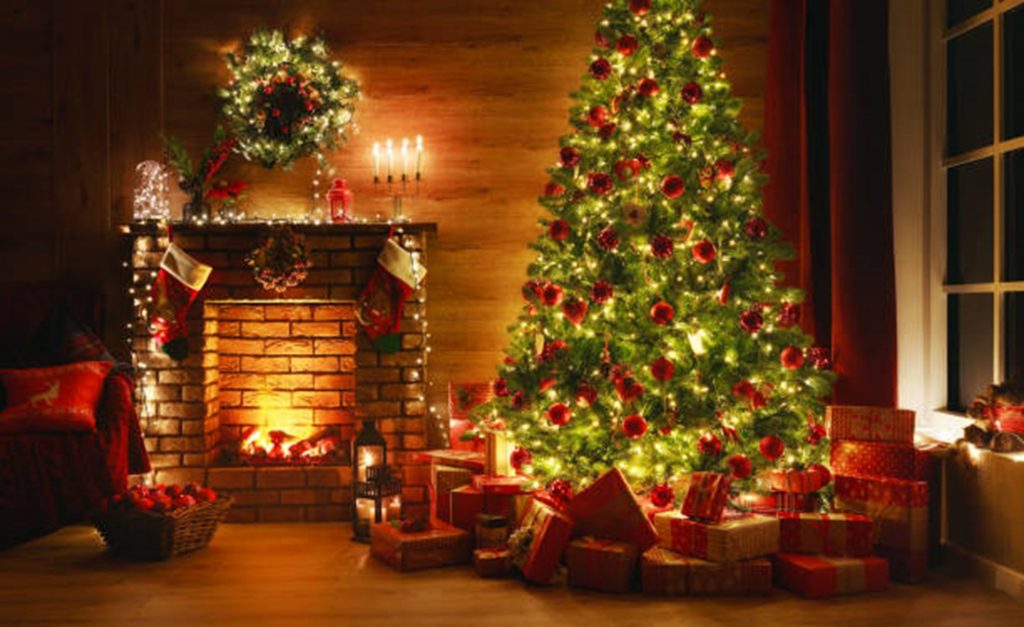 Bambi's heart is moved… Here is Ms. Zeina Farah on one of Beirut's TV channels singing acapella two Christmas Greek Orthodox prayers in Arabic.
Bambi is happy to share that, in the near future, she will devote a post to her cousin's singing talent; with recreational songs (and perhaps maybe spiritual melodies?). By the way, by cousin, Bambi means niece or, as we say, first cousin once removed :).
Thank you Zeina! You made Bambi's day in addition to making her both homesick to her childhood and incredibly proud of you ❤️!
May the Christmas season bring hope and joy to Lebanon. By the way, since we are ahead of the American Thanksgiving Day, a Happy Thanksgiving to all Bambi's neighbours (yes, the border is not too far :)), friends, and relatives!