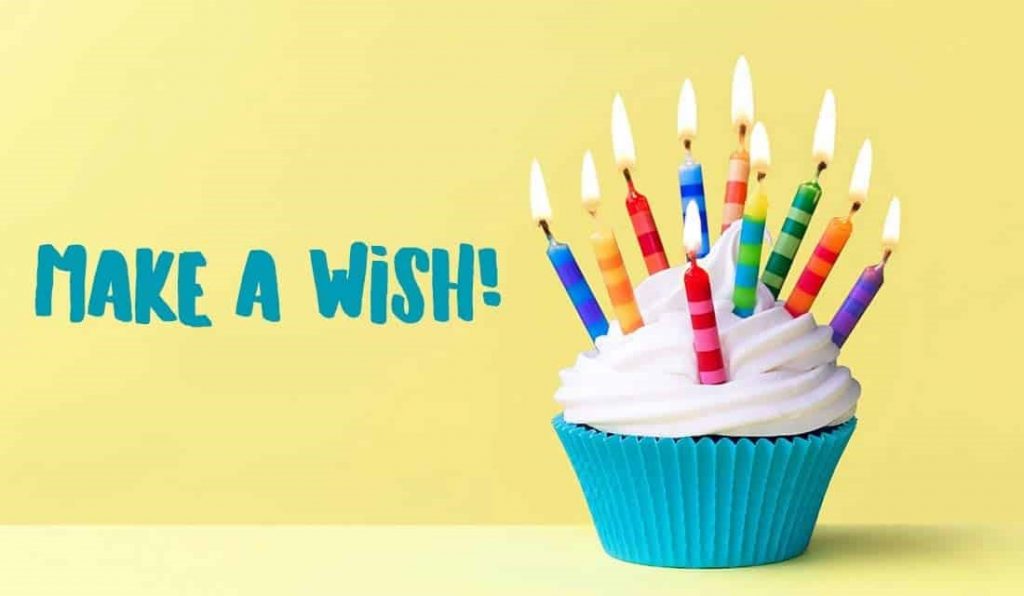 Surprise, dearest "Lilo". Yes, this post is devoted to you!
Bambi does not know from where to start; she loves you beyond words ❤️.
For her, you are an inspiration at many levels, including spirituality and humanity. Yes, you have a deep faith in both God and goodness in our world. You always seem to find ways to reconnect with hope, even in your country's darkest days.
You are an inspiring caregiver to your mother as well as to your nephew and niece.
Yes, who needs the official title of motherhood to win its top prize?
You are an uplifting educator and a great teacher with a scientific mindset.
You are also a creative entrepreneur skilled in sales.
You are a beloved cousin surely not just to Bambi, but also to all your larger family.
All in all, you are a beautiful woman and a human being.
Bambi thanks you for existing while wishing you a wonderful birthday!