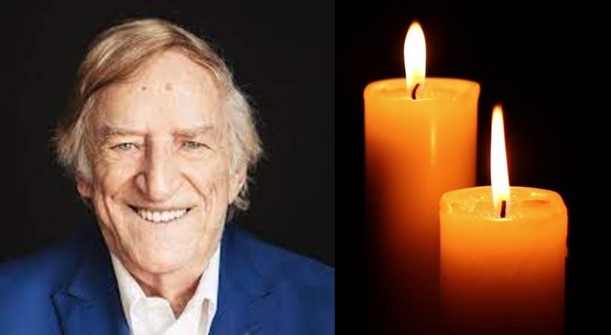 From the Montreal Gazette (https://bit.ly/3Gv4FWM), Bambi just learned that Mr. Jean Lapointe left our world at the age of 86. He was a spouse, a father, a grandfather, a great Canadian filled with multiple talent. Yes, he was an actor, a song writer, a singer, a Senator even, and, last but not least, the founder of an amazing non-profit addiction treatment centre, La Maison Jean Lapointe. From its website shown below, we can read the following information about this resource:
"La Maison Jean Lapointe is a non-profit addiction treatment centre located in Montreal, Quebec. La Maison is primarily focuses on assisting men and women with drug and alcohol addictions, problem gambling, and family therapy. Their treatment program is typically 3-4 weeks, including detox. They also offer a 12-week aftercare program to prevent relapse. La Maison Jean Lapointe recently received $1.5 million of funding from the Quebenc government to put towards a free youth drug abuse program".
It is not a secret to anyone that Mr. Lapointe suffered from alcoholism, which was the drive that motivated him to help others overcome their addictions. Indeed, in 1982, he created the great centre shown below (https://bit.ly/3Gv4F).
Among his achievements, Mr. Lapointe was named an Officer of the Order of Canada (1984). He was also named to the Senate by Mr. Jean Chrétien (2001). Bravo!
Merci/Thank you Mr. Jean Lapointe for your artistic talent and for helping generations of your fellow citizens in coping with addictions. May your memory be eternal. May God comfort your grieving family, colleagues, staff, fans, and loved ones.
To conclude this post, how about the own, unique, voice and beautiful lyrics of Mr. Jean Lapointe himself? Yes, "why don't we sing together words that look like us while uniting us? Why don't we sing for life? Why don't we sing only for love?"