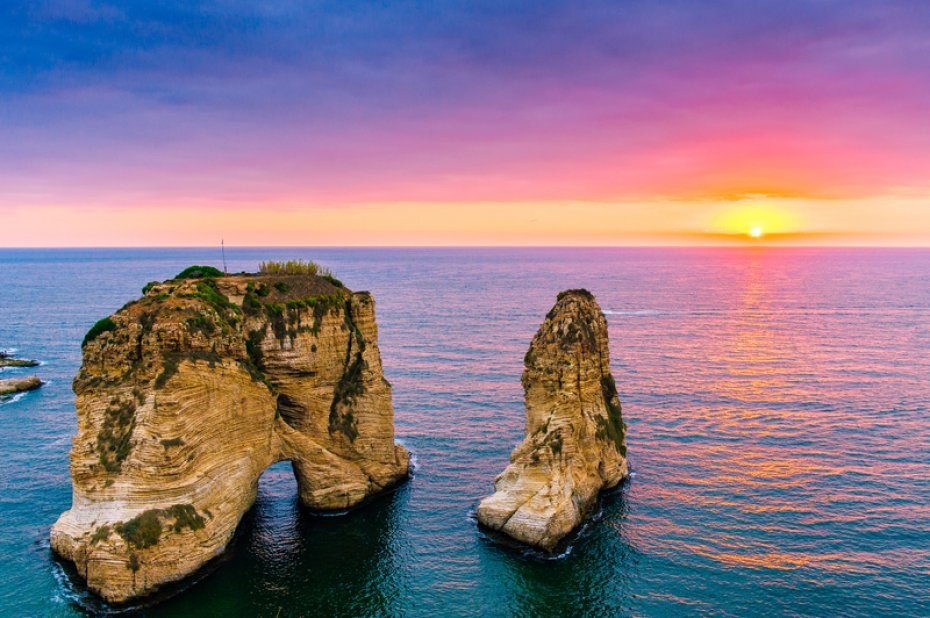 Just before going to sleep, Bambi discovered a new song, entitled "Ana Beirut", which means "I am Beirut". If she may, she would like to dedicate it to all those affected by the surrealistic Beirut port explosion. Of note, the latter remains unaccountable, even after 27 months.
The lyrics of this song were written by Mr. Jad Shwery and Mr. Rami Chalhoub. The music was composed and arranged by Mr. Jamal Yassine. Thanks to these artists for their song and for the nice video. May their Beirut become prosperous again. May it remain "the love that never dies" ?.
This being said, before sharing the "Ana Beirut" song below, with the assistance of her faithful friend Mr. Google Translate, Bambi translated the lyrics for you.
I am Beirut
"From the first sight you adore me, it is not easy for you to leave me
My magic steals your heart, without understanding me, you believe me
Hey welcome, I give from my heart and I don't count
Even if you tour the world, your remain in my family's eyes the dearest and most beautiful
I am Beirut, I am the people, and I am the houses
I'm tomorrow, I'm the love that never dies
I am Beirut, I am the people, and I am the houses
I'm tomorrow, I'm the love that never dies
I am the people and I am the street, a civilization in a modest neighbourhood
I am a thinker, I am an artist, I am a church, I am a mosque
I am a dream and I am the reality. I am a revolution for those who do not hear
I am the freedom and tenderness, I am the emigrant and the returnee
I am Beirut, I am the people and I am the houses
I'm tomorrow, I'm the love that never dies
I am Beirut, I am the people and I am the houses
I am a tomorrow, I am the love that never dies."