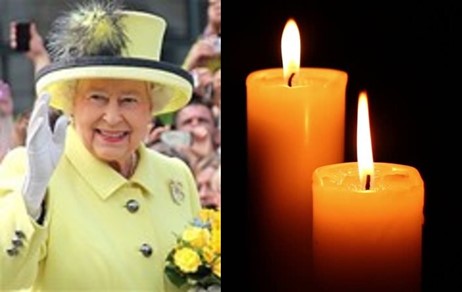 If she may, Bambi would like to echo the words of Ms. Jody Wilson-Raybould: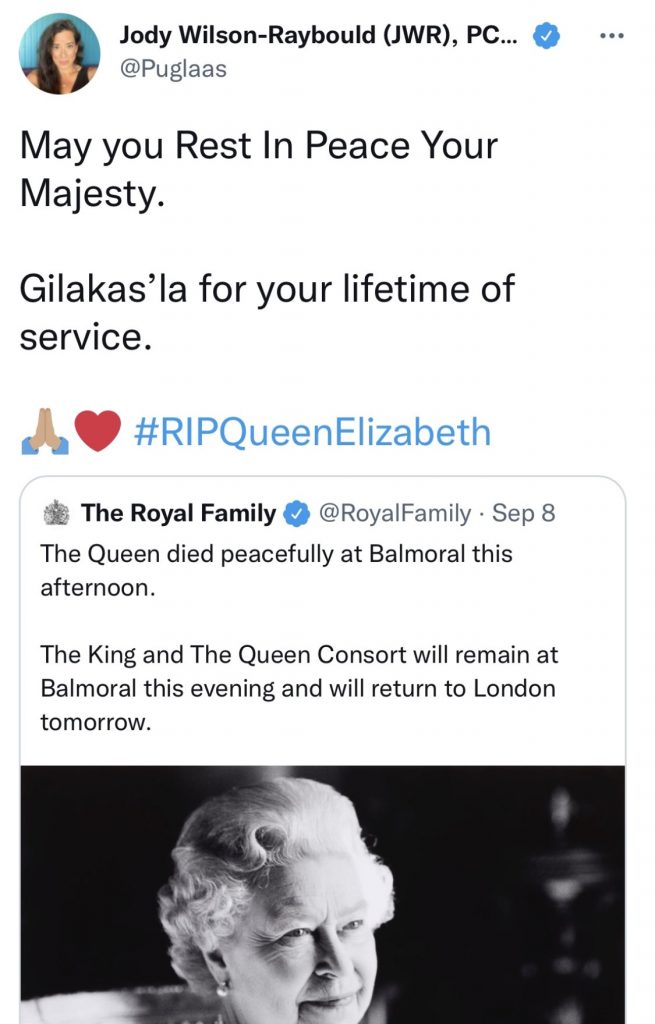 In a world with increased mediocrity and lack of principles, it was somehow reassuring to have a world public figure with an inspiring sense of duty like Her Majesty Queen Elizabeth II.
If only for the above, thank you Your Majesty. May your memory be eternal. If Bambi has a wish for you today, it is to be eternally reunited with the love of your life, your late spouse Prince Philip.
Again if she may, Bambi will end this brief post by offering Your Majesty the Our Father prayer in Aramaic (Jesus' language). It is beautifully interpreted by Ms. Majida El Roumi from Lebanon.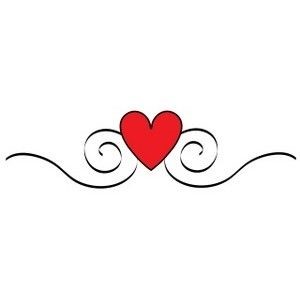 —
Earlier posts on the topic: