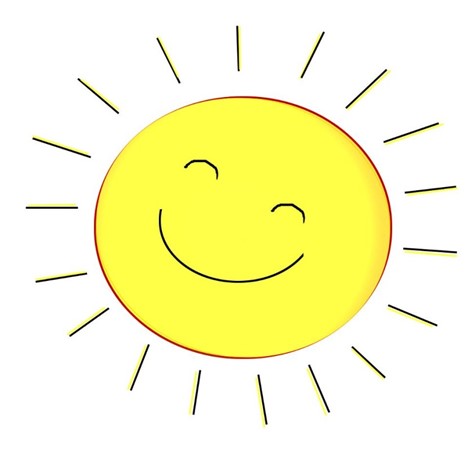 Bambi would like to begin by thanking Brittany for generously sharing this wonderful picture of a sunrise in our beautiful New Brunswick!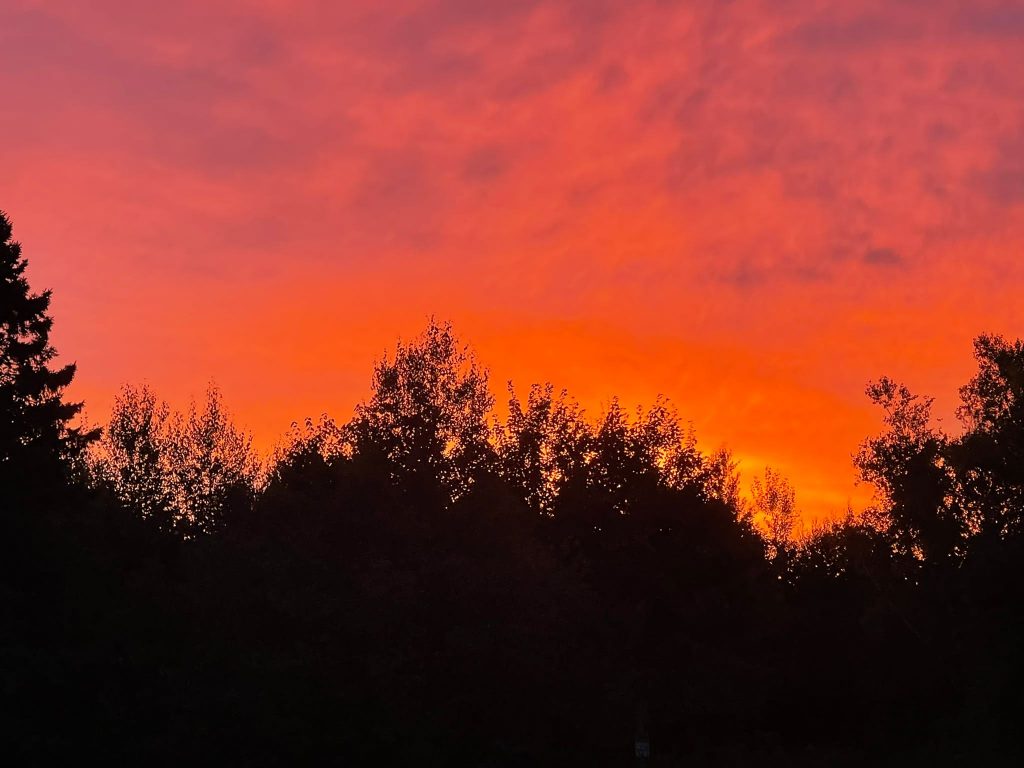 A new dawn. A new day. A new hope.
As readers of this post, may your day be simply good to you/your loved ones. May it be as good as you would like it to be. By good, Bambi simply means making the best out of it. Hopefully even fully enjoying it or simply living it until its end, ideally after moments of true pleasure, despite any hassle.
To conclude this brief post on a positive musical note, first thanks again dear Brittany. Here is a melody for you, and by extension to all the readers of this post, that Bambi has posted on her blog in the past. It is about "the sun of the feast that will shine tomorow"; thanks to Mr. Marwan Khoury for his beautiful interpretation of the late and great Sabah's famous Lebanese song. May the sun of joy as well as hope always shine in our hearts and especially eyes, particularly on cloudy, rainy, snowy or… tough days, regardless of any weather forecast!