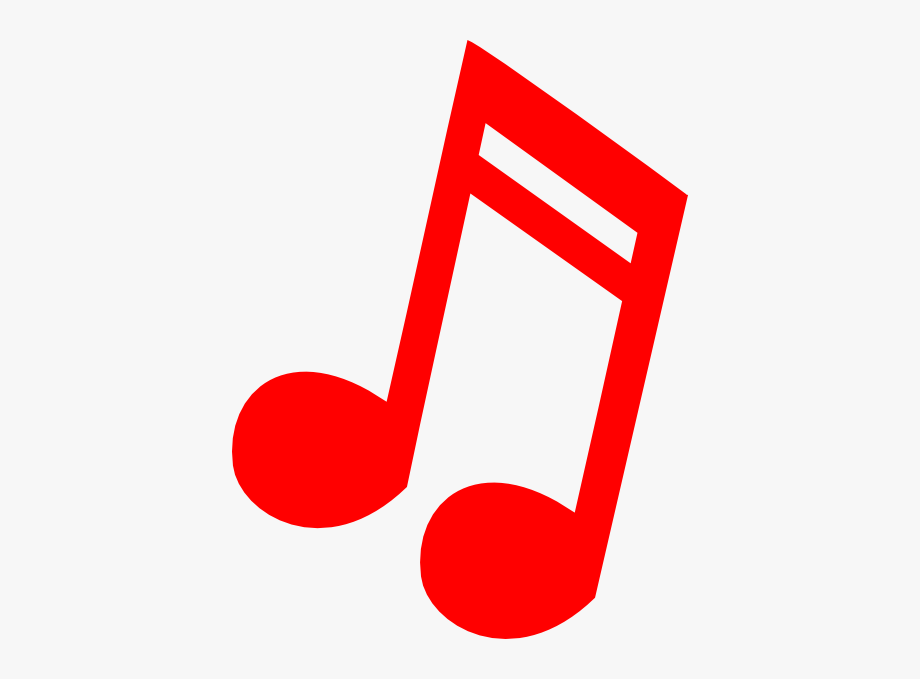 While searching Youtube for other purposes, Bambi came across a little surprise, which is a nice artistic gesture of solidarity.
Thank you Ms. Veronica Antonelli (https://fr.wikipedia.org/wiki/Veronica_Antonelli) for paying tribute or supporting Lebanon in your own way and with much talent.
As for the national anthem of Bambi's birth country, according to her, it is surely one of the most beautiful existing anthems in our world, as per older posts shown at the end of this one. Indeed, bravo to the Lebanese anthem for being a call for unity among ALL the citizens and for putting Lebanon FIRST, that's before and above everyone's interests (are political leaders listening?). Of course, there is also the very nice melody.
To conclude this post, Bambi will allow herself to offer this Toulouse-born soprano singer the beautiful La Marseillaise (French anthem) as interpreted acapella by… herself! She will end with an Arabic Dalida song, entitled "Salma Ya Salama", also cleverly interpreted by Ms. Antonelli. Bravo!
—