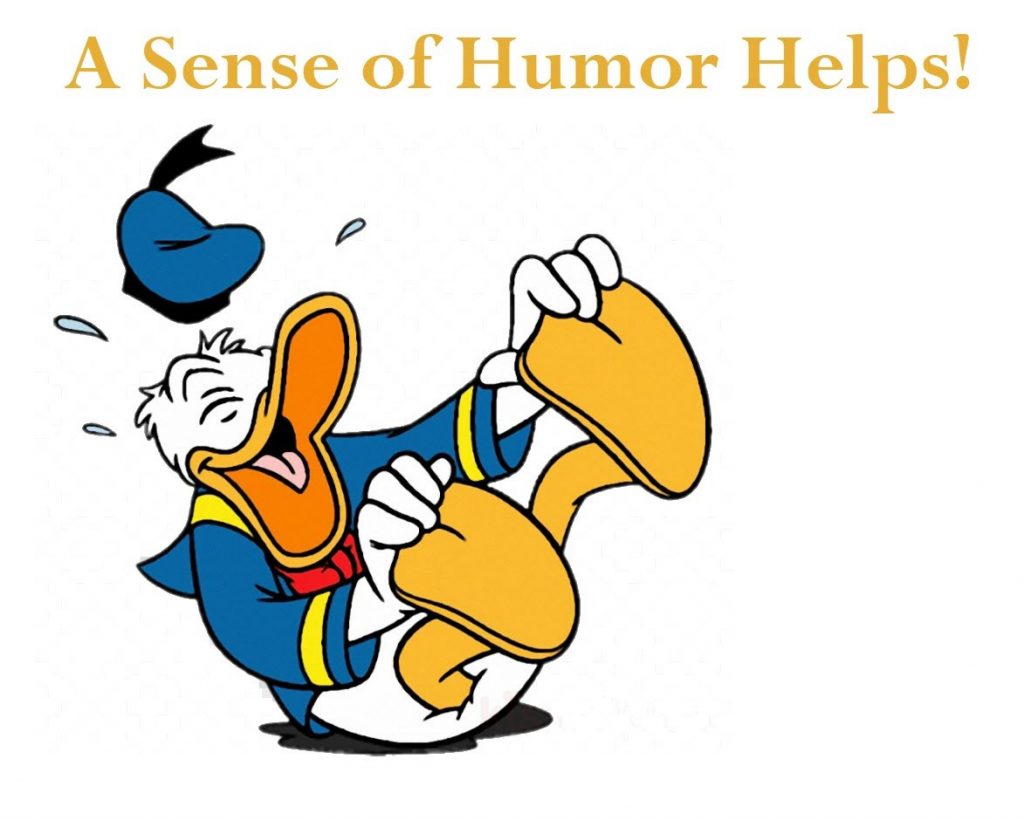 Bambi would like to thank her friend Fred for sharing this hilarious comedy in the format of a short Youtube video.
For those of you who appreciate trigger warnings in life, and especially if you are either into wokeism or into racism BUT WITH a thin skin, please do not watch as you could be offended.
Otherwise, that is if you appreciate freedom of expression in arts, still have your sense of perspective and humour in life while knowing how to challenge yourself with analytic thinking, it would be safe (and even fun!) to watch. Bambi is saying so, regardless of whether you agree or not with the content of this video.
Of note, you may wish to watch until the end as the latter is quite funny… Isn't it Fred and/or Louis :)?