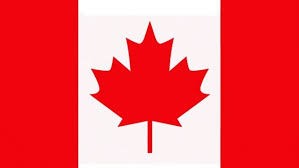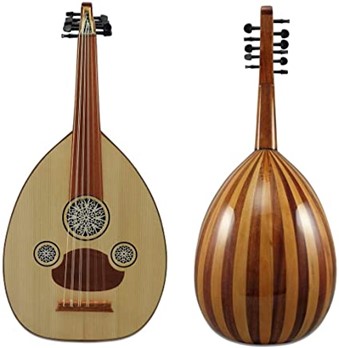 Tonight, Bambi discovered a music composer and film maker from Lebanon. His name is Mr. Abdulaziz Issa:
In 2017, for the 150th anniversary of Canada, it seems that he kindly honoured our country with his oud instrument. Thank you!
Of note, the oud (https://en.wikipedia.org/wiki/Oud) is an oriental musical instrument, which was featured in one of Bambi's older posts (see further below).
As for Canada's national anthem, according to Bambi, it is simply one of the most beautiful anthems in the world. Well, if you do not believe her, just listen (or re-listen?) to the incredible voice of Ms. Ginette Reno below. By the way, may Ms. Reno keep on getting well soon. Thankfully, she was recently discharged from the hospital!
—